3x3Hustle welcomes 3Street as licensee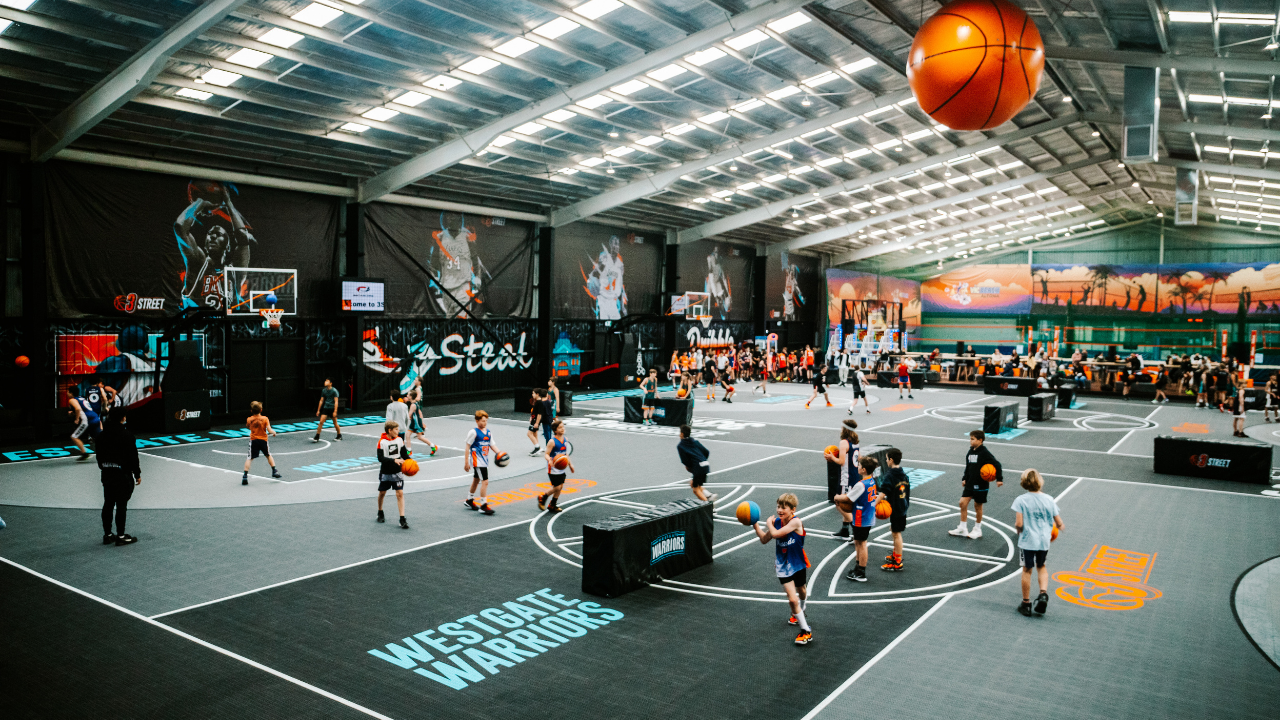 3x3Hustle is delighted to welcome 3Street as its newest licensee.
Based at Westgate Sports and Leisure in Altona North, the facility is home to four 3×3 courts.
The courts are installed with FIBA-certified equipment and Olympic-grade flooring, providing a stellar experience for casual and elite ballers.
Owner Fotis Nicolaou said the COVID-19 pandemic helped open up Westgate Sports and Leisure's facility to the 3×3 world.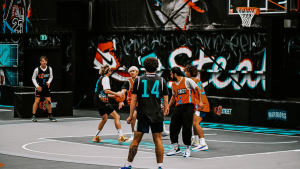 Photo credit: Tegan Steele Photography 
"We have always wanted to have a permanent basketball offering at the centre and the COVID-19 shutdown in 2020 was the catalyst to make a move," he said.
"After looking at various options, we loved the fast pace and dynamism of 3×3 and chose that model for Westgate.
"Wanting to do something a little different and pay homage to the 'streetball' origin of the sport, that's how 3Street was born."
Nicolaou, who owns the facility with his family, said he was excited by the opportunity to become an official 3x3Hustle licensee.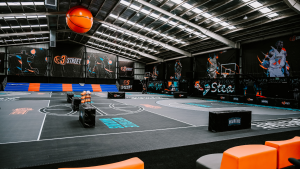 Photo credit: Tegan Steele Photography
"It was only natural that we would choose to partner with 3x3Hustle who are the leaders of 3×3 in Australia," he said.
"We're excited by the opportunity to run official 3x3Hustle events and to be able to provide the local community with an official pathway into the sport and the opportunity to go 'pro'.
"This is what 3Street is all about!"
3Street's first event is on August 1, with 10 & Under, 12 & Under, 14 & Under, 16 & Under and open-age hustlers encouraged to register!