3x3Hustle Referee Picked For Olympics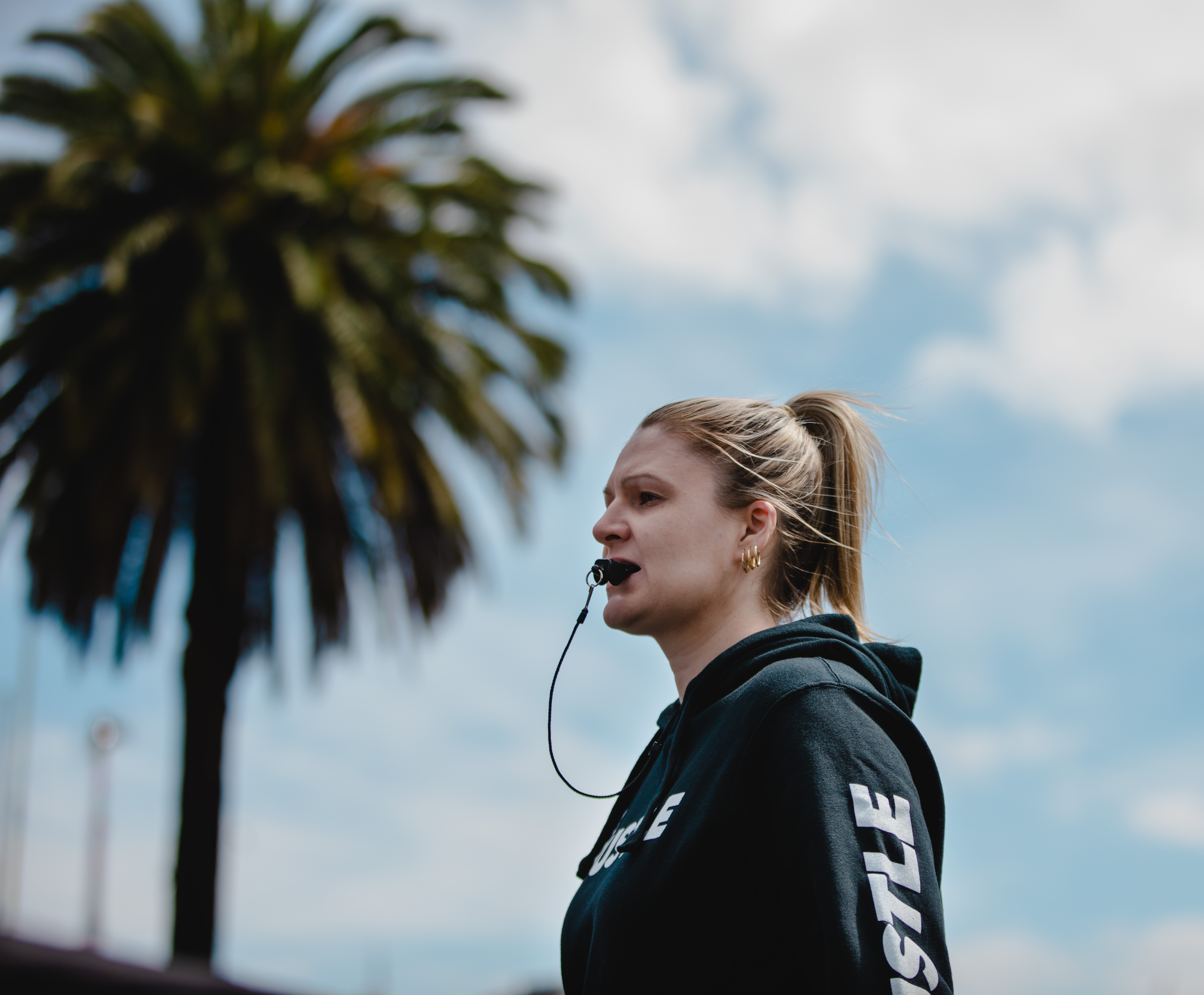 3x3Hustle referee Vanessa Devlin has been announced as the only Australian ref for 3×3 basketball at the 2020 Tokyo Olympics.
Devlin has played a vital role in growing the pool of 3×3 officials in Australia over the past few years and has refereed numerous 3×3 Pro Hustle events and also international FIBA 3×3 events.
3x3Hustle congratulates Devlin on being selected to referee at the Olympics, an achievement that is well deserved.