3x3Hustle Comes To 2019 Royal Melbourne Show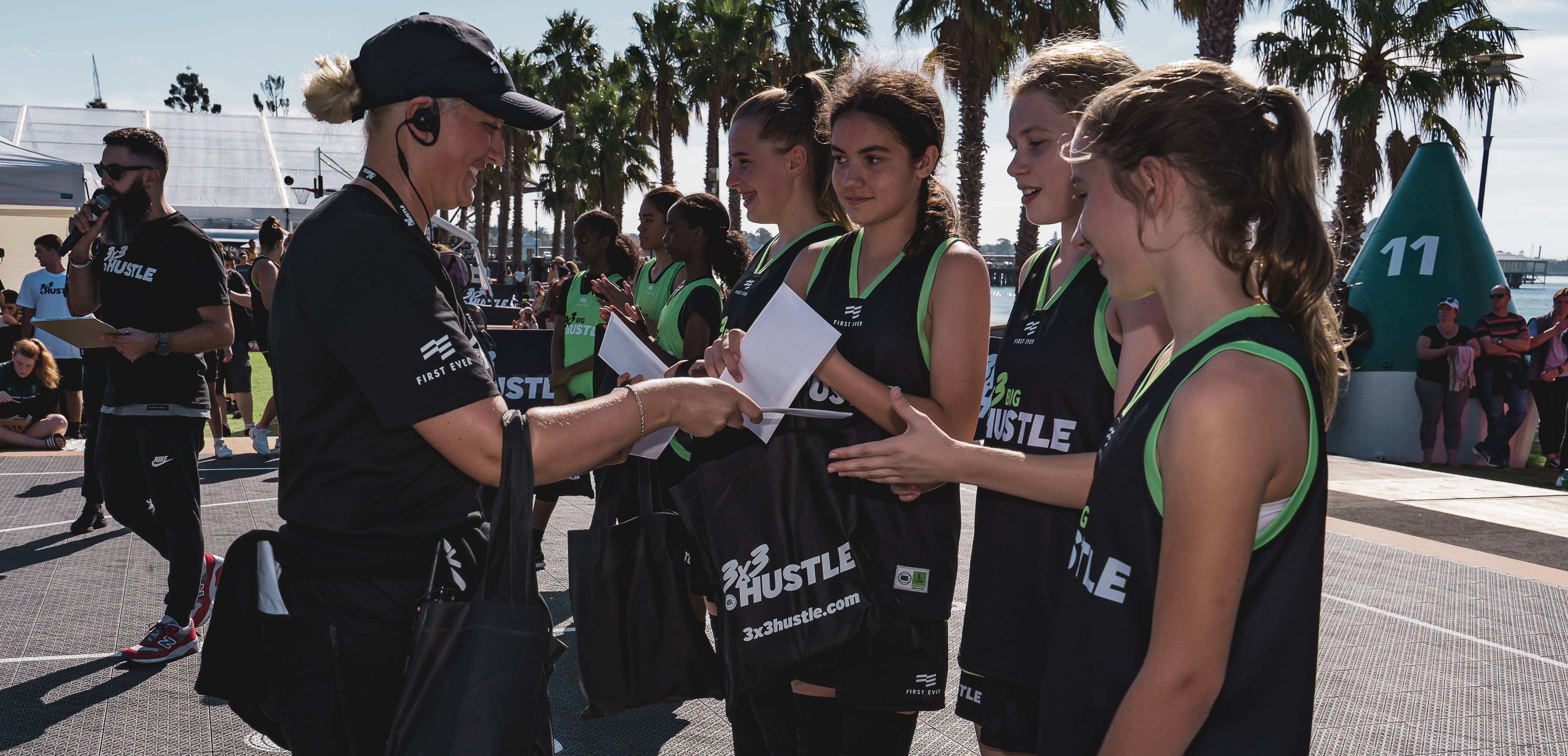 Basketball fans will be able to play 3×3 at another iconic location these school holidays, with an NBL 3×3 Street Hustle to be played at the 2019 Royal Melbourne Show.
An under 12 competition for boys and girls will be ran on Monday September 30, followed by an under 14 competition for boys and girls on Tuesday October 1.
Team entry is $150, which includes four child tickets and one adult ticket to the Royal Melbourne Show. Click here to register your team.
Presented by The Royal Agricultural Society of Victoria (RASV), the Royal Melbourne Show is Victoria's largest and most iconic annual community event, celebrating everything about Victoria in one place and it now has more firsts, more to do and more to see than ever before.
3×3 basketball will make its Olympic debut next year and Commonwealth Games debut in 2022.