iAthletic Can Compete With World's Best Says Steel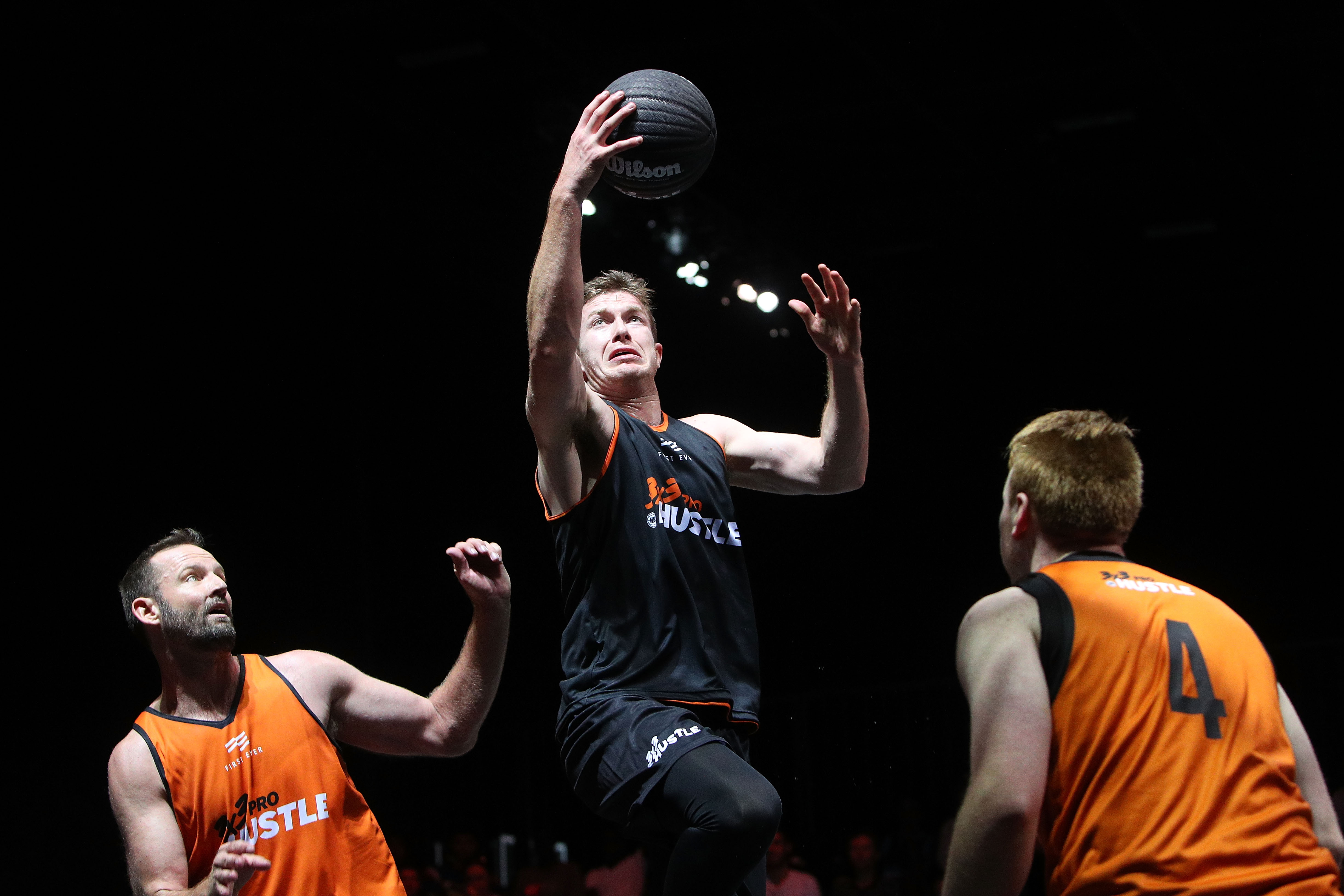 Melbourne iAthletic player Andrew Steel says the team can compete with the world's best on the FIBA3x3 stage, after a positive showing at last weekend's Chooks to Go Manila Challenger.
The team of Steel, Greg Hire, Earnest Ross and Lee Roberts made it out of the qualifying draw and reached the quarterfinals in the Challenger, before a heartbreaking loss to Riga 21-19.
Riga are the second ranked FIBA3x3 team in the world and have the second ranked FIBA3x3 player in the world, Karlis Lasmanis. When the two teams went head-to-head on the weekend, Lasmanis was still ranked as the world's best player.
Despite this, Melbourne held a 16-13 lead at one stage, which gives Steel confidence they can compete at the elite level.
"We already had the idea we can compete against anyone, but it really reaffirms it," Steel said.
"We are right there, we are right where we need to be. We need to keep getting after it and keep going to tournaments and keep pushing ourselves.
"I'm sure if we play these guys next time we would be right there again and maybe the result will be different.
"We came out of the tournament ready to go straight to the next one. We are super excited about it for sure."
Steel and Hire are seasoned 3×3 players on the world stage, but Roberts and Ross were making their debut in the discipline.
Even though it was their first time playing 3×3, Steel believes the duo adjusted to the format quickly and efficiently.
"They were great," Steel said.
"We had a good start to the tournament where we were able to get adjusted playing some slightly easier teams and then once we did enter the main draw, they got up to speed with everything.
"It was just good having those guys there, team guys and were ready to do all the hard stuff, box out, rebound, play awesome defence and they were just a really good fit for our team.
"We had a bit of an inexperienced team going in there but everything gelled really well and we were able to come together and put on a good showing.
"I think it was pretty successful."
3×3 basketball will make its Olympic debut in 2020 and Commonwealth Games debut in 2022.