3×3 Street Hustle To Make Newcastle Debut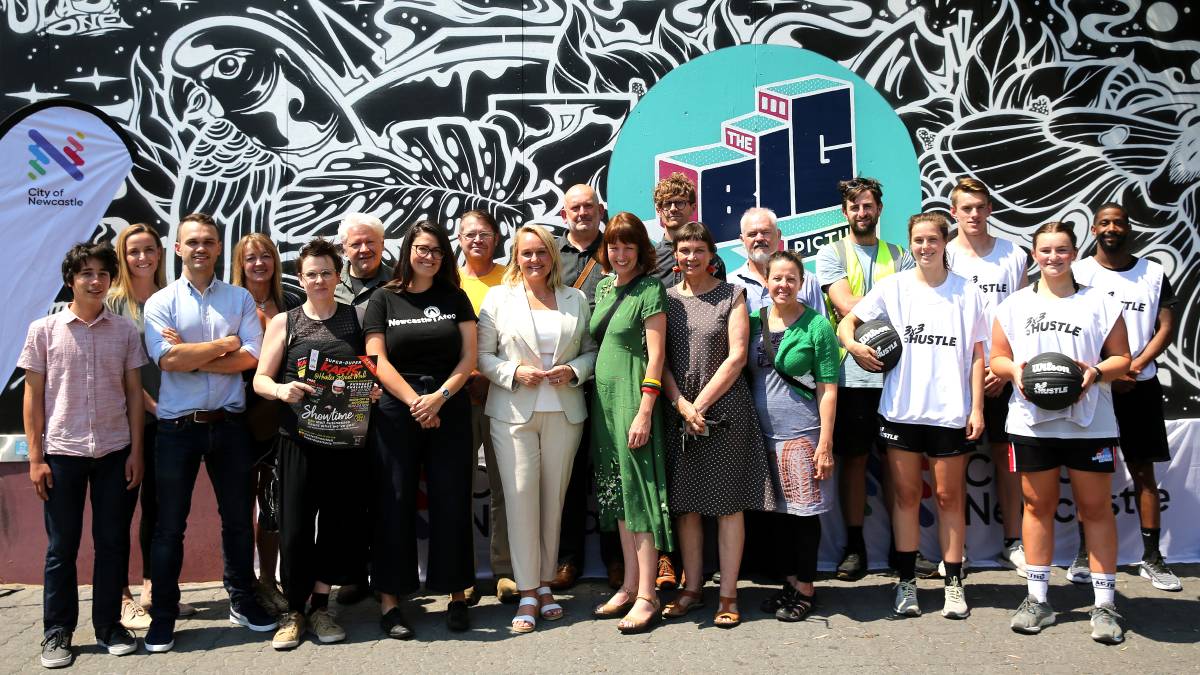 3×3 Street Hustle will make its Newcastle debut this month, as the City of Newcastle aims at activating the city centre and other commercial areas.
Basketballers will descend on Newcastle from January 18-19 to contest in an NBL 3×3 Street Hustle, to be staged by successful applicant Playgrounds Park. You can register for the event here, in what shapes to be an exciting opportunity for players to either begin or continue their 3×3 journey.
Whether you are simply balling with your mates or aspiring to be an Olympic Champion, NBL 3×3 Street Hustle events is the place for everyone to begin. This is where you enter into the Hustle system. Find out more here.
The funding is delivered through City of Newcastle's Special Business Rate, which uses a business levy paid by property owners in the CBD and Darby Street to drive visitation and vibrancy.
The tournament will see teams and their entourages rotate between Wheeler Place, Customs House Plaza and Honeysuckle, where quick paced, 10-minute matches will be played on world-class temporary half courts.
"Our event will bring 3×3 basketball, which is the largest urban team sport in the world, into the heart of Newcastle's city centre from January 18 to 19," Playgrounds Park's spokeswoman Sally Leacy said.
"We're planning for Newcastle to become Australia's home of 3×3 basketball, a phenomenon which has taken-off overseas and brought thousands of visitors to host cities across the world."