3×3 Has Increased My Confidence Says Froling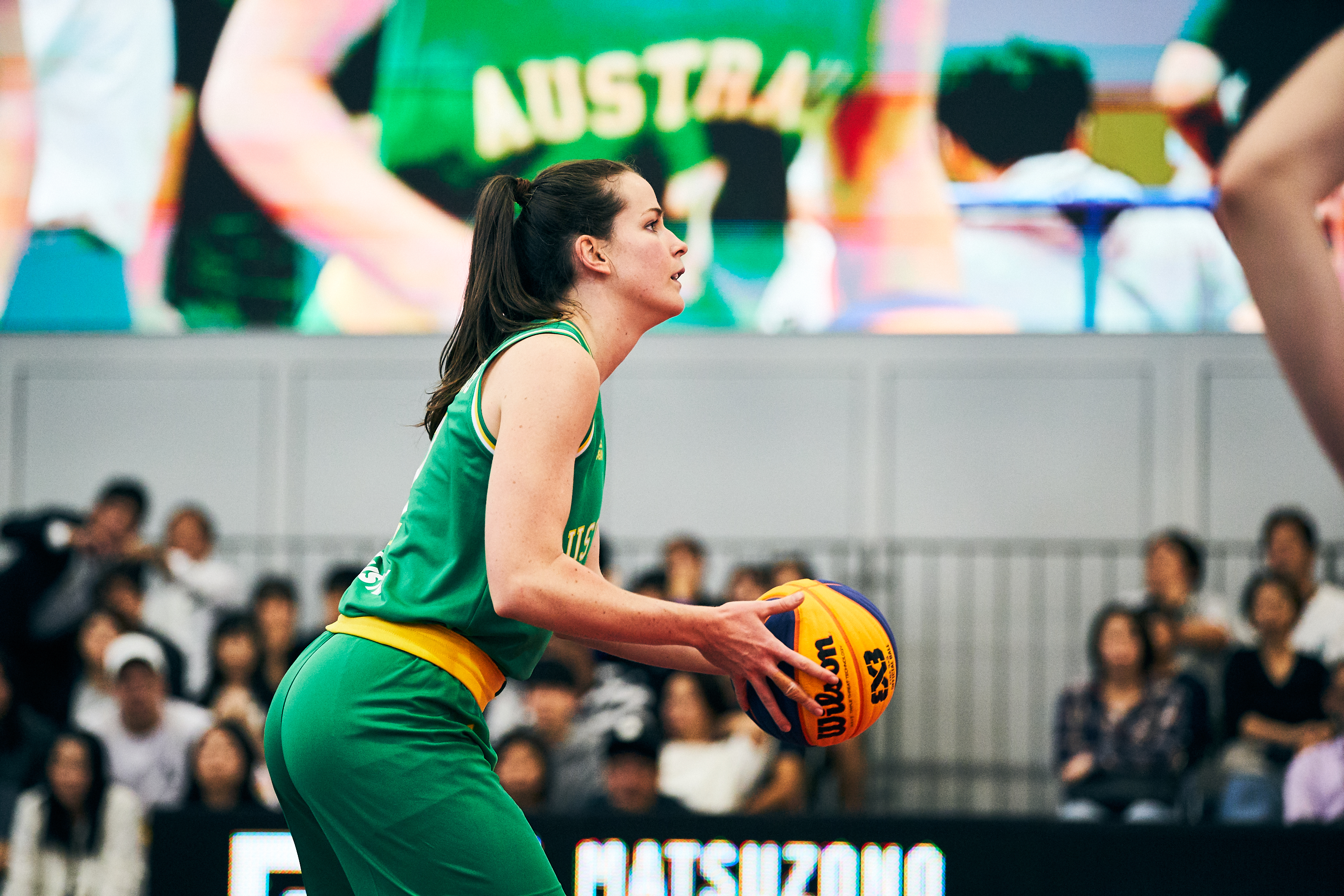 3x3Hustle superstar Keely Froling says the 3×3 format has increased her confidence dramatically during the 2019/20 WNBL season.
Froling had a bumper 2019 in 3×3, starring at the NBL 3×3 Pro Hustle while also representing Australia at the FIBA 3×3 World Cup Qualifiers, FIBA 3×3 World Cup and FIBA 3×3 Women's Series Tokyo stop.
She has carried that form into the WNBL season, where the 23-year-old is averaging 13.8 points and 7.1 rebounds per game. Froling also believes fellow 3×3 players Alice Kunek, Bec Cole and Maddie Garrick have elevated their games after a strong year in the 3×3 format.
"I think 3×3 is awesome," Froling told The WNBL Show.
"It gives you a lot of confidence after playing so much of it. It's so aggressive and then you get into five on five and it's like, oh, I can drive to the basket and get foul shots. When you're playing at such a constant high level, it's always going to help and give you a lot of confidence.
"Everyone is playing so well, Alice is smashing it, Bec and Maddie have been killing it. I just think it's a massive confidence thing."
3×3 basketball will make its Olympic debut this year, with the Australian women's team to compete in the Olympic Qualifying Tournament on March 18-22 in India.