3×3 Pro Hustle Returns to Darwin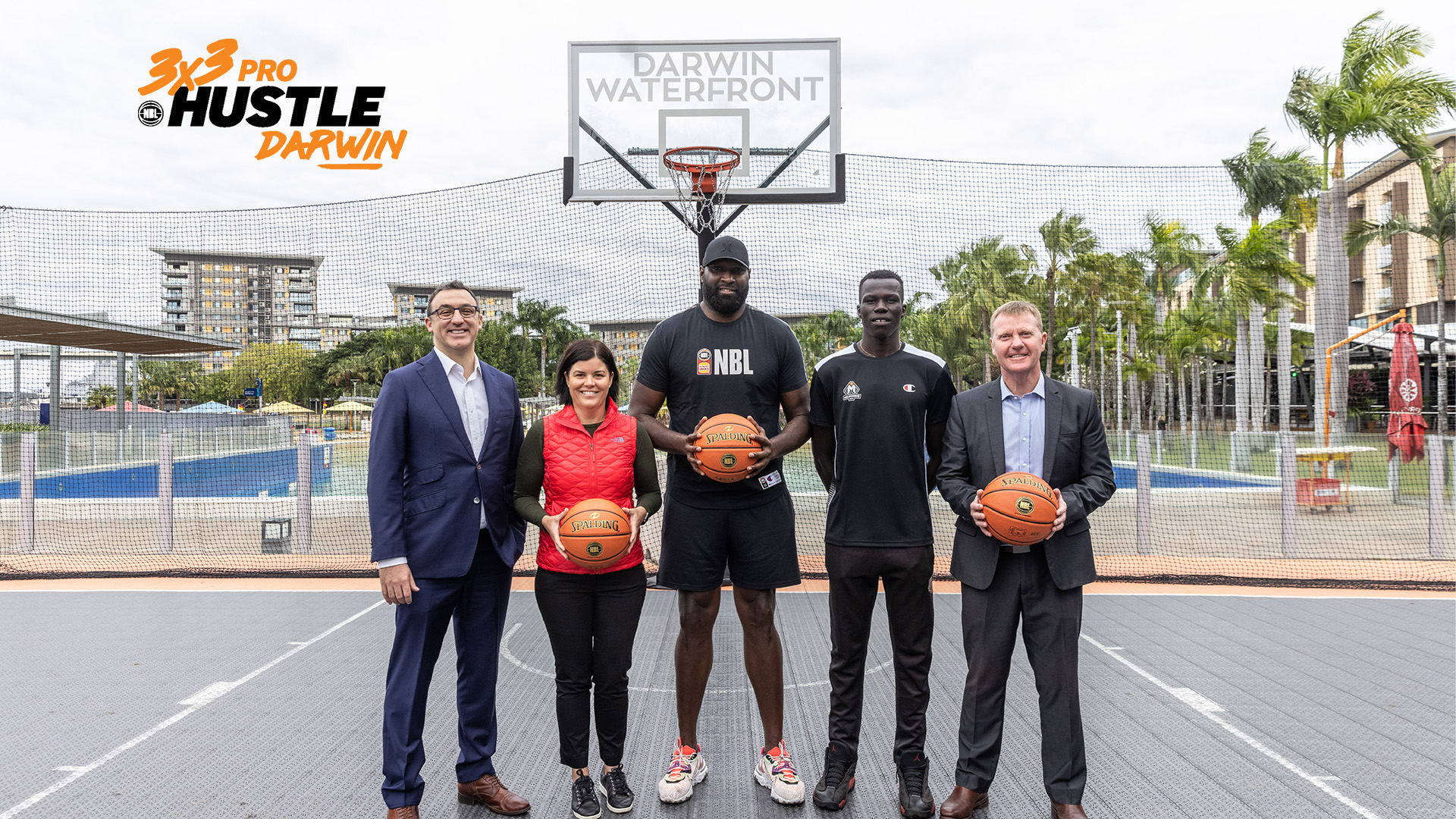 The NBL 3x3Hustle is excited to announce 3×3 Pro Hustle will return to Darwin in mid-September as part of the NBL Blitz.
After the success of the 2019 Pro Hustle in Darwin, as part of the Arafura Games, the sport will return to the Darwin Waterfront. The 2019 event attracted strong crowds and the passionate basketball fans in the Northern Territory created a buzzing atmosphere inside the stadium.
The same energy and excitement can be expected in September, when Australia's best male and female 3×3 ballers descend on Darwin.
The Pro Hustle is part of the NBL Blitz, where all 10 teams will spend a week in Darwin competing in the preseason competition.
Registration information, playing rosters, schedules, dates, and more details will be announced soon.