3×3 basketball to return to its roots via 3x3Hustle Stonnington Street Bounce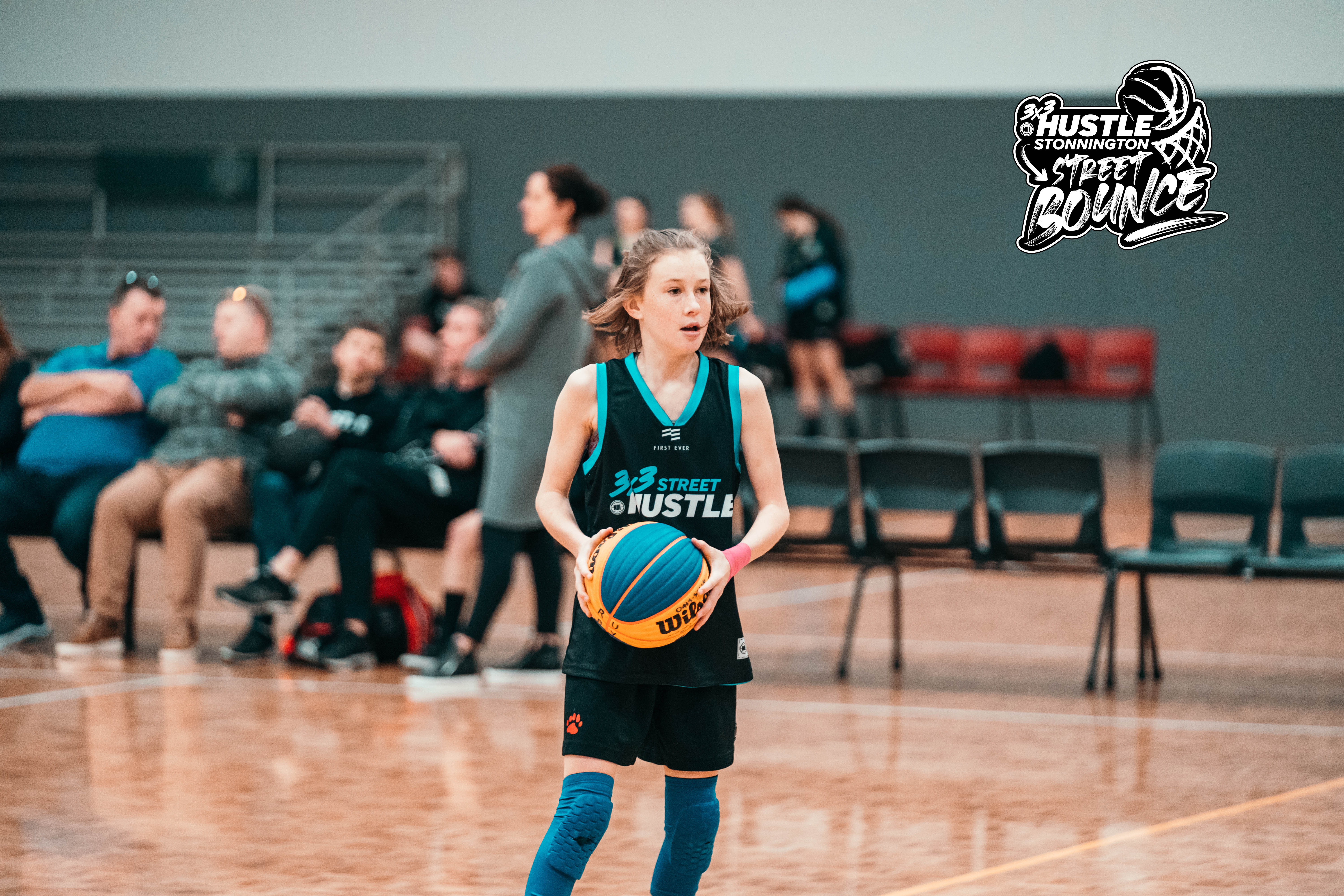 NBL 3x3Hustle and the City of Stonnington are delighted to announce that 3×3 basketball will return to its streetball origins via the new and exciting Stonnington Street Bounce.
Street Bounce will take place at three iconic locations within the City of Stonnington area across April and May and is open to junior players of all abilities.
Prahran Square will be the first of three stops with a Street Hustle on Saturday 23 April and Sunday 24 April.
Open-air entertainment, fun activations and special guests are set to feature among some high-quality 3×3 hoops.
Next up, 3×3 hustlers will have an opportunity to ball out at the scenic Artists Lane in Windsor on Saturday 30 April and Sunday 1 May.
At this Street Hustle, competitions will be on offer alongside some delicious pop-up food and drink.
An activation on the corner of Mercer Road and High Street in Armadale will round out the Stonnington Street Bounce on Saturday 7 May.
Free play will be on offer during that event as well as some major prize giveaways.
Head of NBL 3x3Hustle, Jaele Patrick was delighted to partner with the Stonnington City Council to bring 3×3 basketball back to the streets.
"It has been amazing to witness the global growth and success of 3×3 basketball at events like the Olympic Games but it's also important to recognise the origins of the sport," Patrick said.
"The NBL 3x3Hustle's partnership with the City of Stonnington allows us to give back to the communities who have invested in 3×3 basketball from its infancy stage to now.
"To do this at three of the most iconic and recognised locations in Melbourne is an absolute privilege and we know that hustlers will love balling out at these events across April and May.
"As has become custom at 3x3Hustle events, 3×3 basketball won't be the only thing that will be showcased, with open air entertainment, free play, pop-up food and drinks, major prize giveaways and special guests all set to feature across the Stonnington Street Bounce."
City of Stonnington Mayor, Cr Jami Klisaris, is really excited about the partnership.
"This partnership continues our commitment to showcasing Stonnington as a vibrant destination with much-loved precincts," Cr Klisaris said.
"Providing programs that deliver targeted support to help our businesses, build community resilience and support the mental health of our community.
"This kind of active community participation means we can offer people the opportunity to have fun and be active, and at the same time encourage visitation to our local businesses.
"It's also a really exciting way to re-imagine how we can use our public places, streets and precincts.
"I look forward to celebrating sport, arts, culture and entertainment, making Stonnington a place where everyone wants to be."
Interested participants can register for the Street Hustle events at the Stonnington Street Bounce via the 3x3Hustle website- 3x3hustle.com/events.
Register now as spots are limited and highly sought after!