2020 NBL 3×3 Pro Hustle League Schedule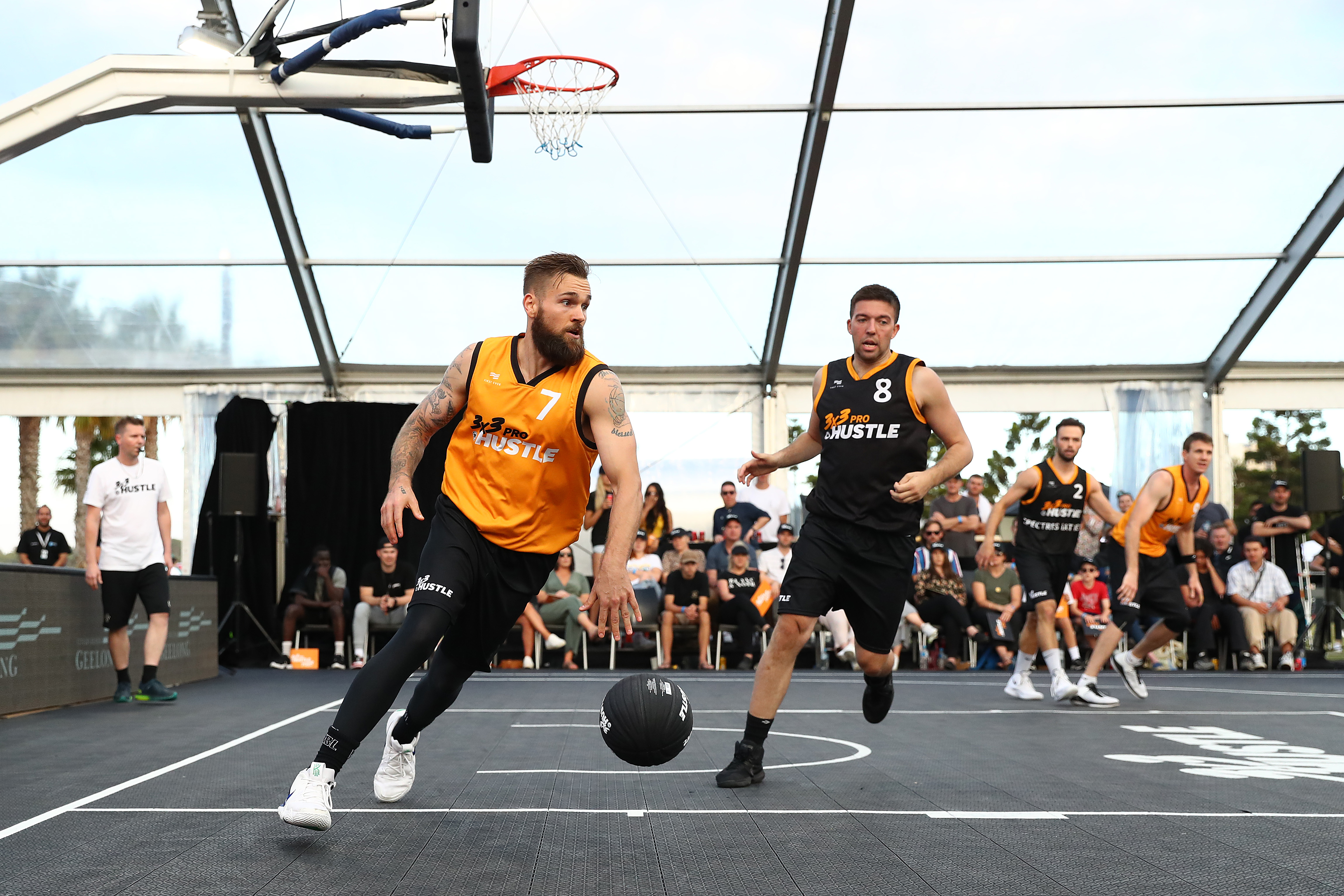 The National Basketball League (NBL) and 3x3Hustle are pleased to announce the inaugural NBL 3×3 Pro Hustle League season will tip-off this month.
Victoria will be the first league to begin in February, with other leagues across Australia to be launched later this year.
The top three teams will advance to the NBL 3×3 Pro Hustle National Final at the Geelong Waterfront on March 28-30. The schedule for the Victorian league is as follows:
Sunday February 9 Nunawading Basketball Centre 11:30am-3:00pm
Saturday February 15 Eagle Stadium (Wyndham) 7:00pm-10:00pm
Sunday February 16 Frankston Basketball Stadium Time TBC
Sunday February 23 Peninsula Bobcats, 41 Hartnett Drive, Seaford 10:30am-4:30pm
Sunday March 1 Victoria League Final, Location TBC 2:00pm-5:00pm
Participating clubs in the 2020 NBL 3×3 Pro Hustle Victoria league will be Wyndham, Warrnambool, Nunawading, North Melbourne Wolves, Frankston, Geelong and Peninsula Bobcats, with the fixture to be released shortly.