Why D'Angelo Finds 3×3 "Extremely Handy"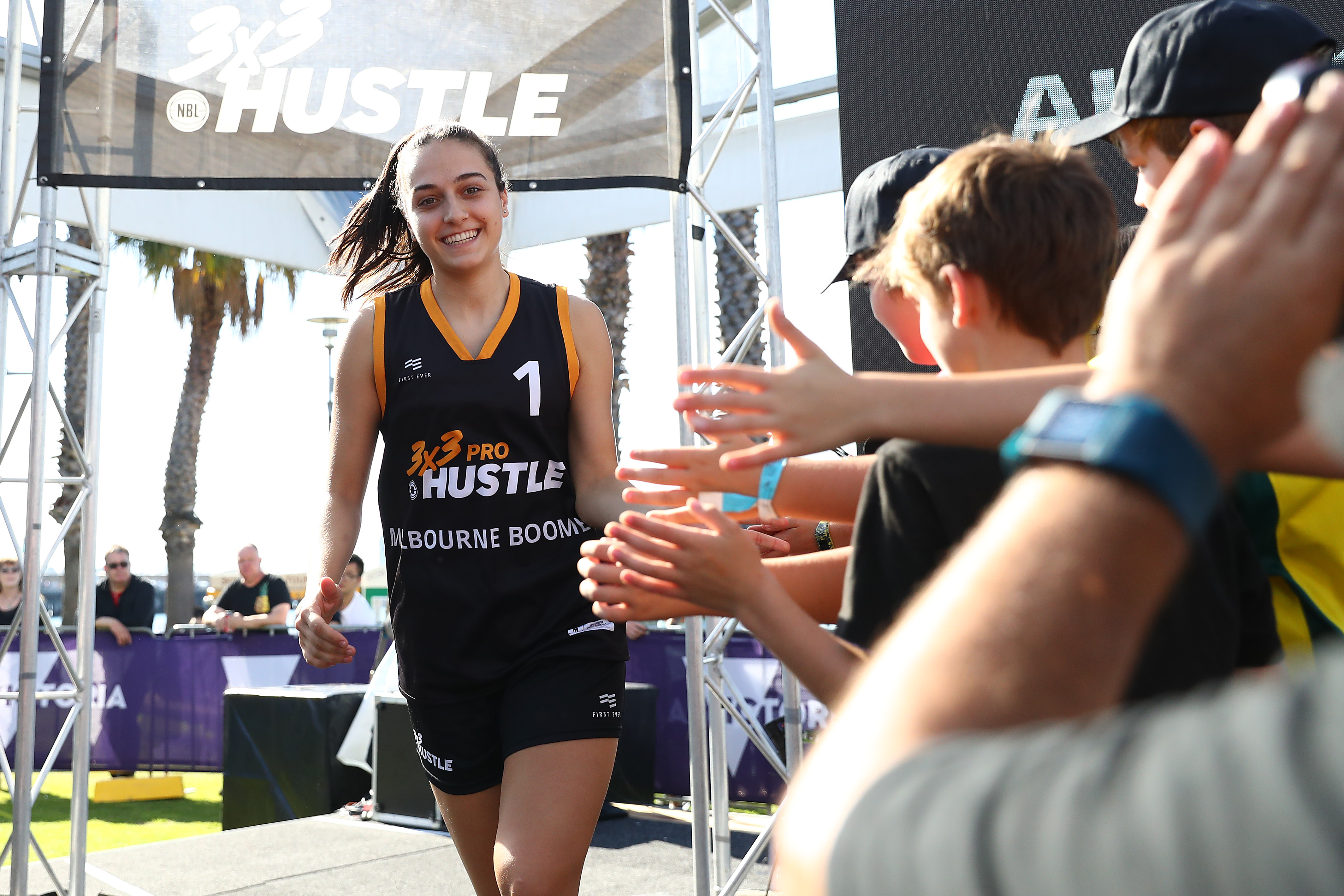 Melbourne Boomers youngster Chelsea D'Angelo has explained why she finds 3×3 basketball "extremely handy" for her development.
D'Angelo played for the Boomers during the 2019 3×3 Pro Hustle Tour and says participating in the shortened format has helped her with the physicality aspect of basketball. 
"It's exciting how 3×3 is progressing," D'Angelo told NBL1's The Fast Break.
"I find it extremely handy because I need to work on my physicality and 3×3 is an extremely physical game. It is good to get out there and not get any fouls, you can pretty much do whatever you like."
3×3 basketball will make its Olympic debut in Tokyo next year.