TSV 3×3 show their mettle against best in the world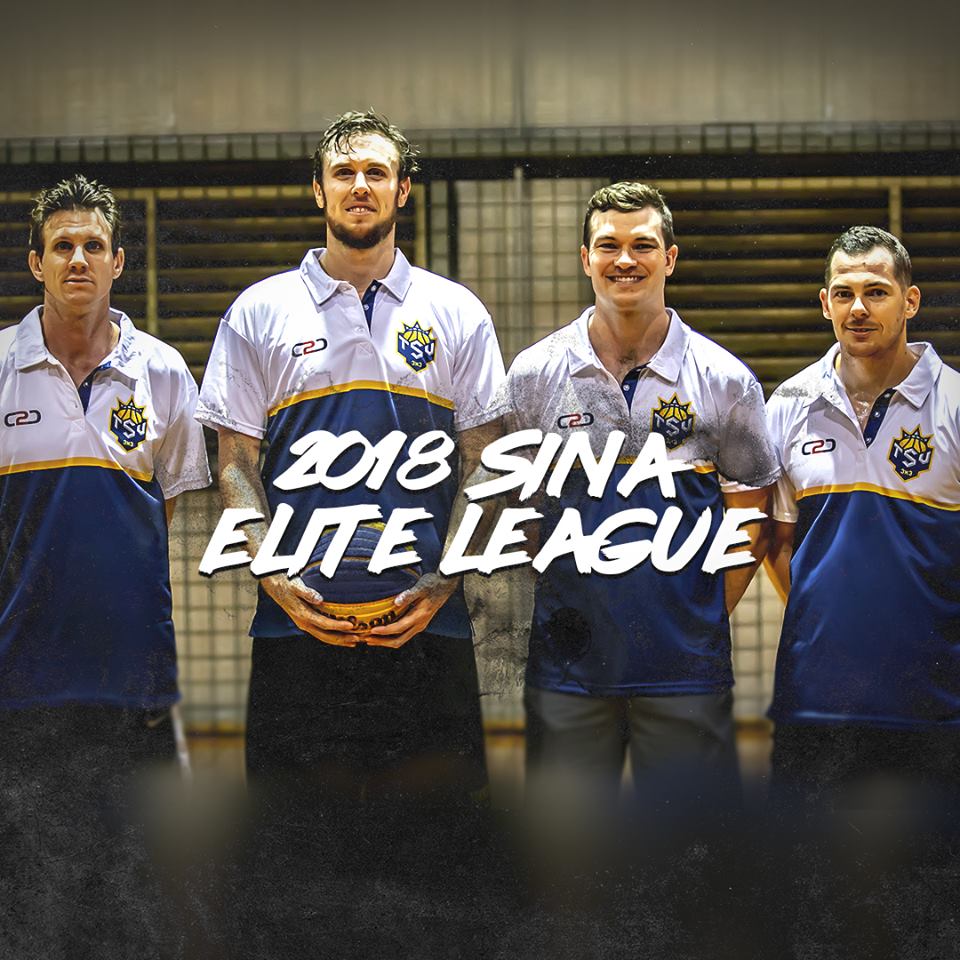 Australia's representatives at the 2018 Sina Elite League 3×3 event in Beijing, Townsville's TSV 3×3, knew they'd have their work cut out for them when they drew the toughest pool in the competition. Going down a player after their first match only added insult to injury.
TSV 3×3 lost Keegan Tidehope to a broken hand during their first match—a tidy victory against Dasmarina Ballers (Philippines)—while sharpshooter Tim Keating required five stitches above his right eye after a nasty collision. Add to that the recent recovery of former Boomer—and 2018 NBL 3×3 Pro Hustle Champion—Peter Crawford from a finger injury that threatened to derail his hopes of taking the court, and it was clear that TSV 3×3 would need to dig deep.

Despite a win in their opening matchup, the injury-hampered Townsville side faced the tough task of overcoming the number two (Liman of Serbia) and number 10 (Team Ulaanbaatar of Mongolia) 3×3 teams in the world in order to reach the next phase—a mountain that would ultimately be too tough to scale.
But falling only just short against such stiff competition proved a positive reflection of TSV 3×3's ability to fight through adversity, and that fighting spirit was epitomised by Tim Keating's brilliant first place performance in the Sina Elite League two-point contest. Keating poured in 11/15 in round one, and 9/15 in the final to claim victory over a stellar field.

To keep in the know about upcoming 3x3Hustle and worldwide 3×3 events, be sure to stay tuned to the 3x3Hustle social channels.