Time To Stay Positive Says Basketball NT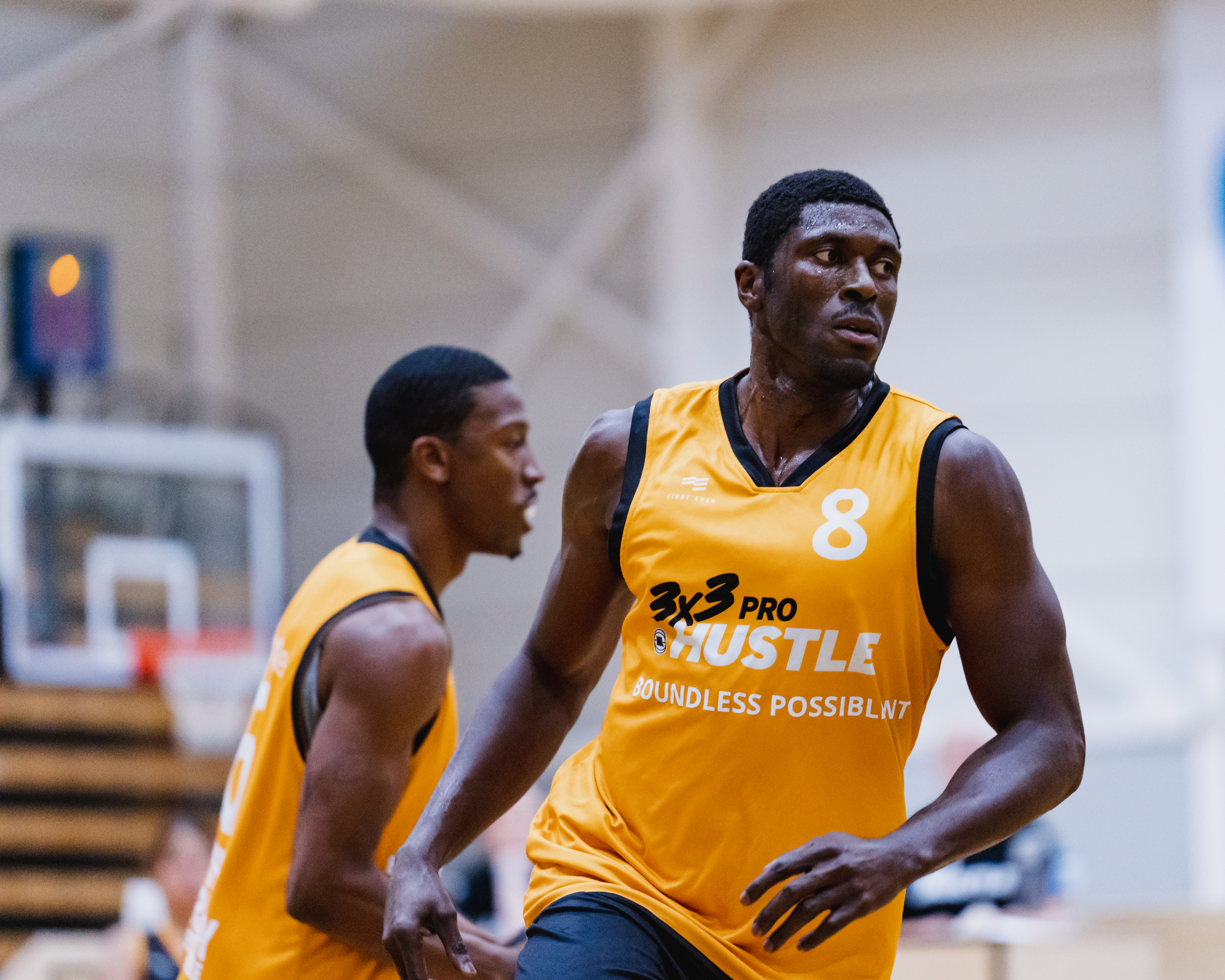 Basketball Northern Territory pathways manager Rod Tremlett says it's a time for his 3x3Hustle teams to "stay positive" as the COVID-19 pandemic pauses the sporting world.
A host of 3x3Hustle events have been postponed due to the pandemic, including the 2019 NBL 3×3 Pro Hustle National Final and the NBL 3×3 Big Hustle National Championships. Tremlett is looking forward to the events taking place in the future, while explaining how his teams are keeping sharp during the lockdown.
BASKETBALL NT PROUD OF PRO TEAM EFFORTS
"It was a little disappointing, but we're hopeful that the competitions will be re-looked at when we're able to come back," Tremlett told The Sunday Territorian.
"Three-on-three has been a good, extra pathway for our younger players with some good performances last year, and April (Rummery Lamb) stepping up to the senior side this year.
"But this time off will give us a chance to look at our planning so our athletes can spend more time training together.
"This is a time to stay positive – we are still running sessions with our high performance athletes online.
"They're all itching to get back, but know it's a small sacrifice for the health of the community."