Supercats Team For FIBA 3×3 Yichang Challenger Confirmed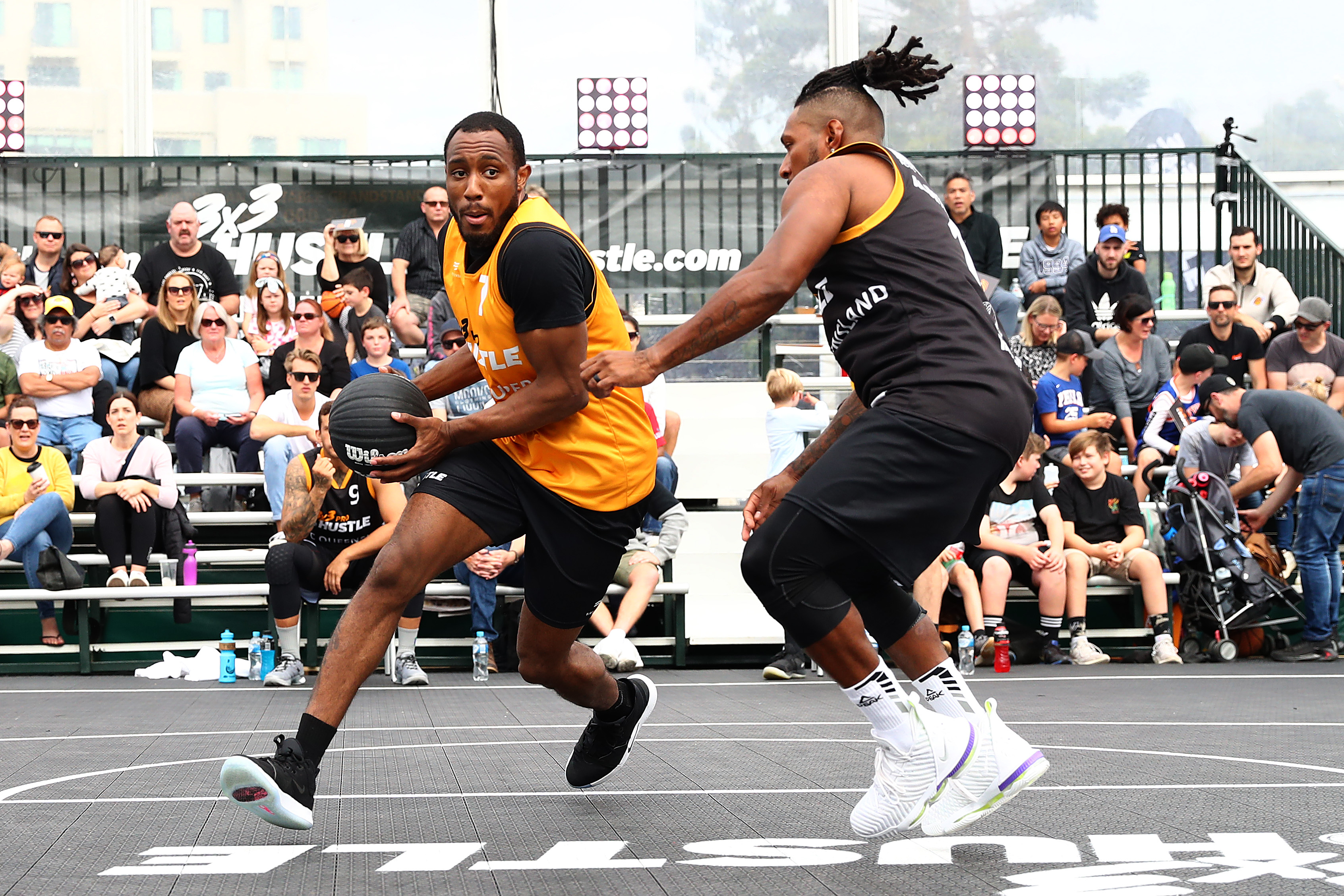 The Geelong Supercats team for this weekend's FIBA 3×3 Yichang Challenger has been confirmed, with Demarcus Gatlin, Liam McInerney, Lewis Thomas and Rob Linton set to represent the Supercats.
Geelong earned their spot in this Challenger by winning the NBL 3×3 Pro Hustle 1 in March. They will be playing for a spot in September's FIBA 3×3 Los Angeles World Tour Masters.
The Supercats played in a FIBA 3×3 Challenger event earlier this year, being eliminated in the pool stages in Ulaanbaatar.
Challenger events serve as play-in tournaments for World Tour Master events, with the Yichang Challenger a pathway towards making the Los Angeles Masters in September.
3×3 basketball will make its debut as an Olympic sport in 2020 and a Commonwealth Games sport in 2022.