Rory Fannon Joins Geelong Supercats Yichang Challenger Team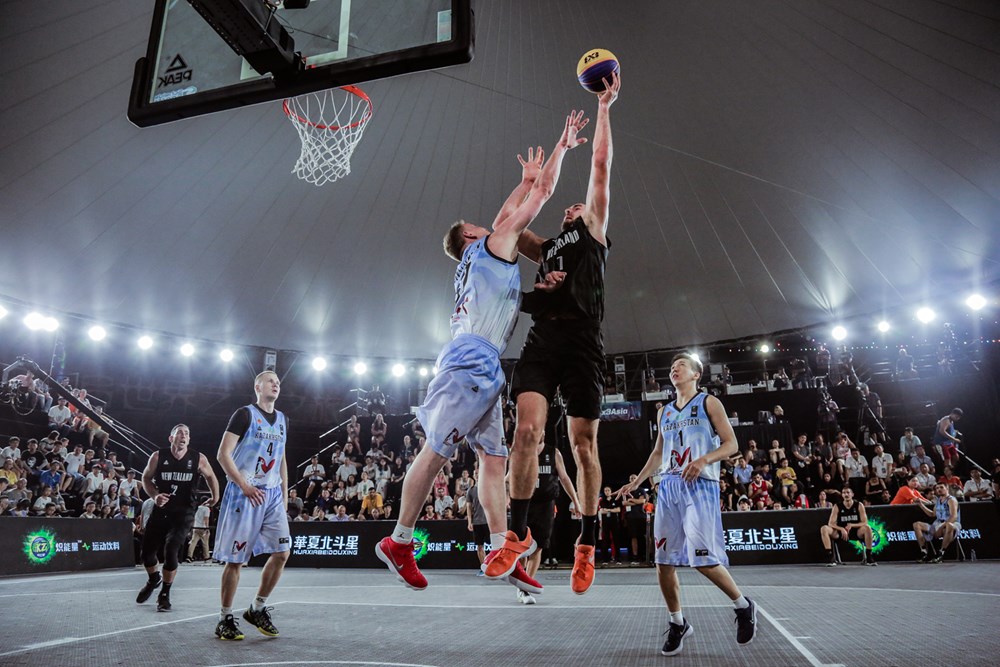 3x3Hustle team Geelong Supercats will compete at the FIBA 3×3 Yichang Challenger this weekend.
Geelong will be represented by Liam McInerney, Lewis Thomas, Rob Linton and Rory Fannon. They qualified for the Yichang Challenger by winning the Melbourne NBL 3×3 Pro Hustle event earlier this year.
Demarcus Gatlin has been ruled out of the team due to illness.
The Supercats' first game will be at 11:30am AEST on Saturday against Neman. Their second game will be at 12:20pm AEST on Saturday against Inje.
Further pool games will be played on Saturday night, with the knockout stages to be played on Sunday night.
Challenger events serve as play-in tournaments for World Tour Master events, with the Yichang Challenger a pathway towards making the Los Angeles Masters in September.
3×3 basketball will make its Olympic debut at Tokyo next year and at the Commonwealth Games in 2022.
You can watch the event live on the FIBA 3×3 YouTube page.