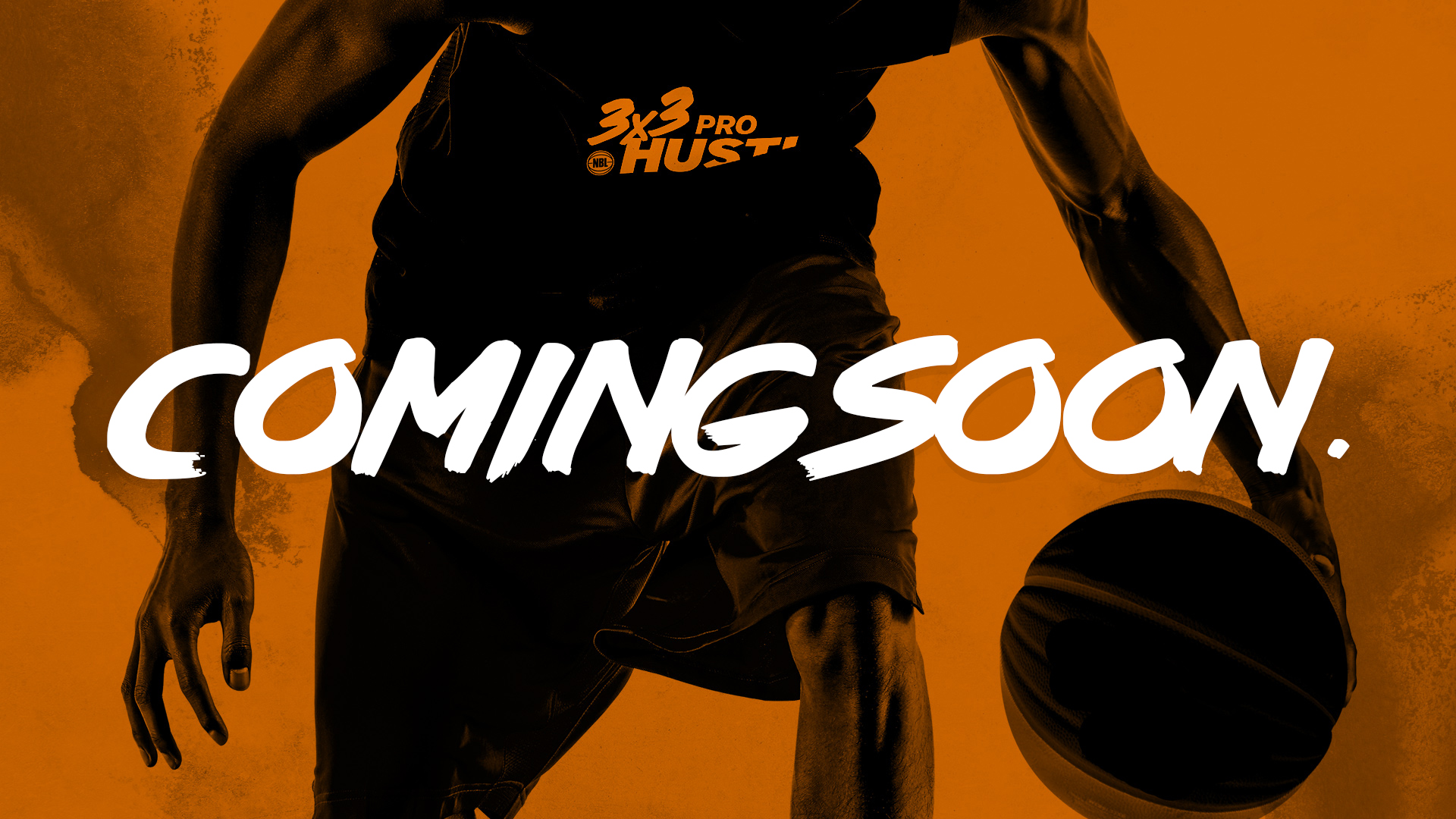 The NBL 3×3 Pro Hustle Tour is coming to a town near YOU!
In a whirlwind tour around parts of the country, we will be showcasing the nation's elite talent through professional contests where participants in both men's and women's competition will be competing for prize pool of $100,000USD, as well as qualification into the FIBA 3×3 World Pro Tour.
The Tour will also include family friendly entertainment to capture that festival vibe, featuring DJ sets, food trucks and live performances, making the NBL 3×3 Pro Hustle Tour one of the hottest events in town.
Full details for these events can be found below:
Pro Hustle 1 — venue details Coming Soon
Date: Saturday 30th & Sunday 31st March
Pro Hustle 2 — GEELONG, VICTORIA
Date: Saturday 13th & Sunday 14th April
Venue: Steampacket Gardens, Geelong
Pro Hustle 3 — ARAFURA GAMES, NORTHERN TERRITORY
Date: Saturday 27th and Sunday 28 April
Venue: Darwin Convention Centre
Tour Prizemoney: $150,000 Prize pool (split evenly across male and female)