"Next generation" of Tassie 3x3Hustle ballers on display at Big Hustle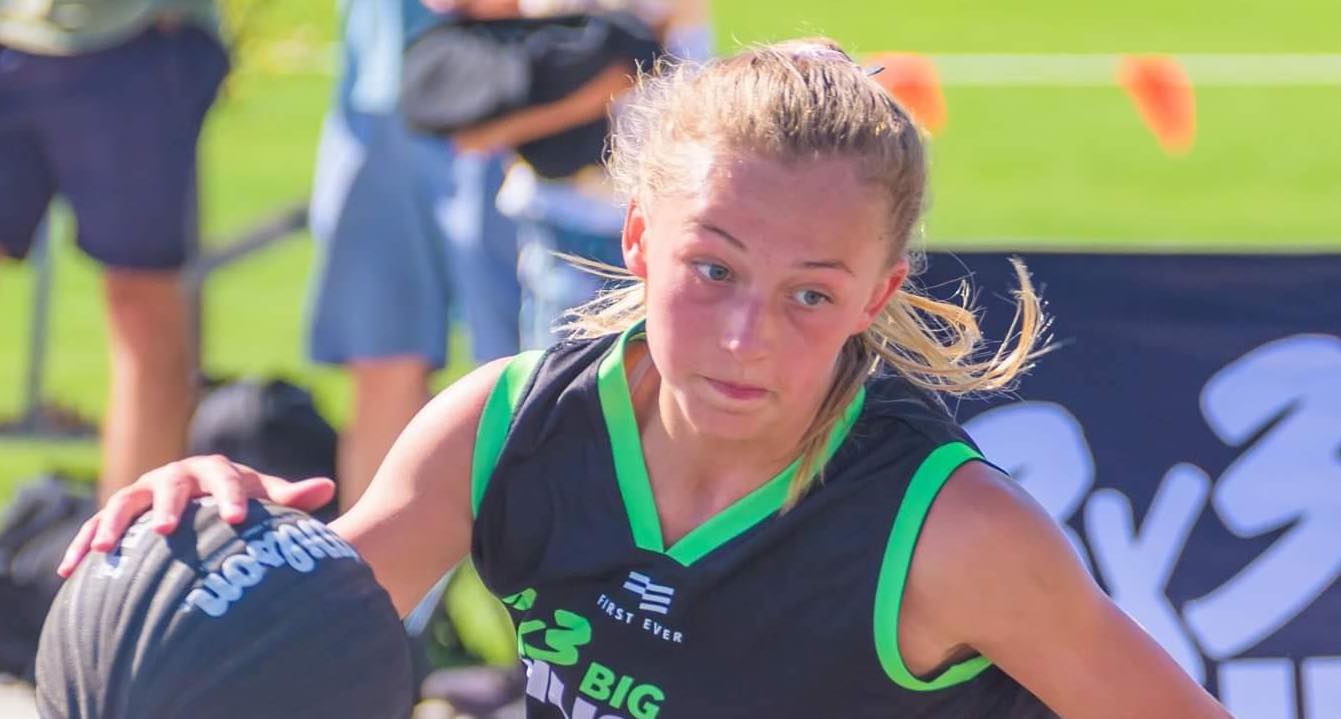 The "next generation" of Tasmanian 3x3Hustle players were on display at Sunday's 3×3 Big Hustle State Championships.
Over 100 players across four age groups hit the 3x3Hustle court at Riverbend Park, as teams battled it out to determine who would qualify for the National Championships in Victoria later this year.
Basketball Tasmania Northern development officer Nathan Brereton says the event will go down as another successful one in the state.
"It was really good to see the next generation of ballers come through," he told The Examiner.
"Kids had fun playing basketball with their friends, the weather was beautiful and it's a fantastic facility at Riverbend.
"Lots of younger teams were entered so we had quite a few under-12s and under-14 teams entered."
Brereton is also a big advocate for the 3×3 basketball format.
"It's a great way for kids to participate and learn the sport with less players and more space," he said.
The winners of Sunday's event were:
U12 boys – Burnie Boomshakala
U12 girls – The Mcnealdrons
U14 boys – Burnie Ballerz
U14 girls – Lunachicks
U16 boys – HOPTIGS
Open women – BIG DOGZ