NBL Champion Herbert To Join Supercats 3×3 Pro Hustle Team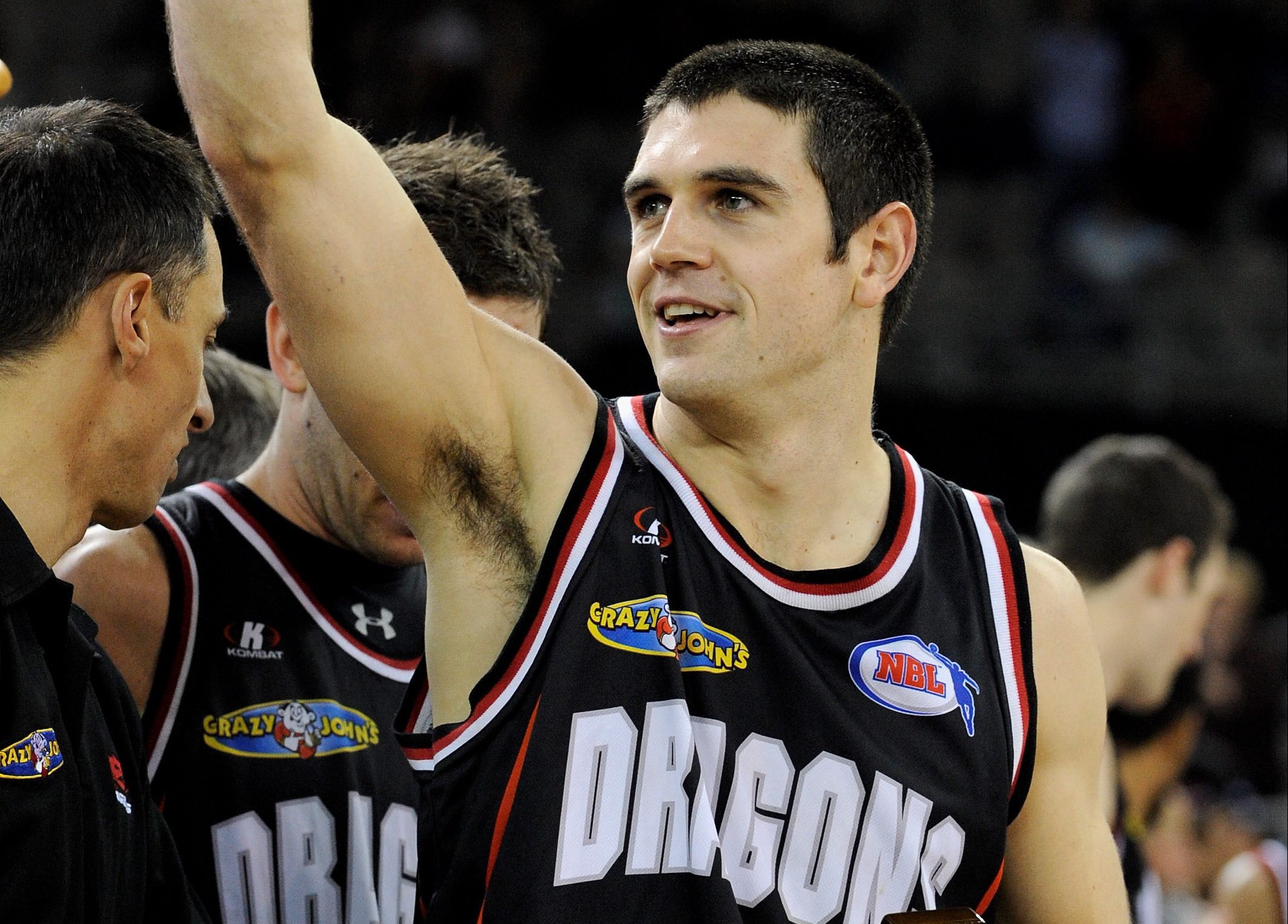 South Dragons NBL championship player Nathan Herbert will return to the court for the Geelong Supercats in the NBL 3×3 Pro Hustle 2.
Herbert retired from the SEABL last season after a long stint with the Supercats. He was a member of the 2009 Dragons title winning squad, while also playing for the Adelaide 36ers during his NBL career.
Geelong star Demarcus Gatlin announced the news on K Rock radio this morning.
"The legend Nathan Herbert will make his return. You can see Nathan Herbert in action, so come out and check him out," Gatlin said.
Herbert is a celebrated name in Geelong, as he played for the Supercats from 2002-2011, and then again from 2013-2018. A native of Geelong, Herbert was an integral member of the Supercats' 2010 SEABL championship squad.
Geelong were successful at the first 3×3 Pro Hustle event of the year last weekend, taking down the heavily fancied Stateside Sports team in the final.
The NBL 3×3 Pro Hustle 2 at the Geelong Waterfront is on April 13-14.