McKinnon Basketball Becomes Newest 3x3Hustle Licensee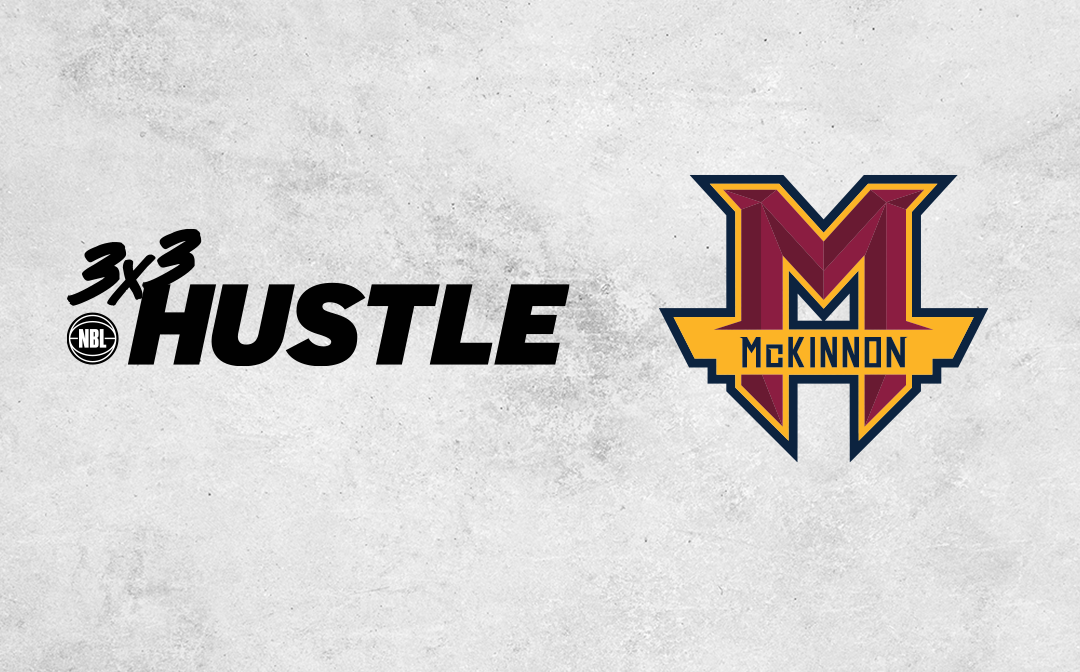 3x3Hustle is excited to welcome the McKinnon Basketball Association as the newest 3x3Hustle licensee.
As a 3x3Hustle licensee, McKinnon Basketball will facilitate and deliver official 3x3Hustle events, creating strong and sustainable 3×3 pathways for their male and female players.
McKinnon Basketball will host four 3×3 Street Hustle events in November at their new outdoor basketball facility called The Cage. The events will take place on November 7, 14, 21 and 28 and you can register your team by clicking here.
McKinnon Basketball Marketing, Communications & Partnerships manager Peter Kotaridis said: "The McKinnon Basketball Association is extremely excited to officially partner with the NBL 3x3Hustle as one of only eight associations in Victoria to join the 3×3 High Performance Pathway, with our first events being held at our custom built Outdoor Basketball Facility, The Cage, at the Morris Moor precinct in Moorabbin.
"We believe the introduction of our upcoming 3x3Hustle events at The Cage will provide our athletes with a safe and effective return to basketball, all while fulfilling their need for connection and competition in a COVIDSAFE environment."
Up Property Group Investment & Asset Manager Ryan O'Grady said: "We are excited to support McKinnon Basketball Association's The Cage initiative providing a fun outdoor basketball experience at Morris Moor.
"Our vision for the development is to create a neighbourhood where people can work, eat and play, and this is a fantastic opportunity for the local community to visit the precinct, as well get the kids back onto the court to play their favourite game."
3×3 basketball will make its Olympic debut in 2021 and Commonwealth Games debut in 2022.