Hunter's Favourite Part Of AIB 3x3Hustle Tour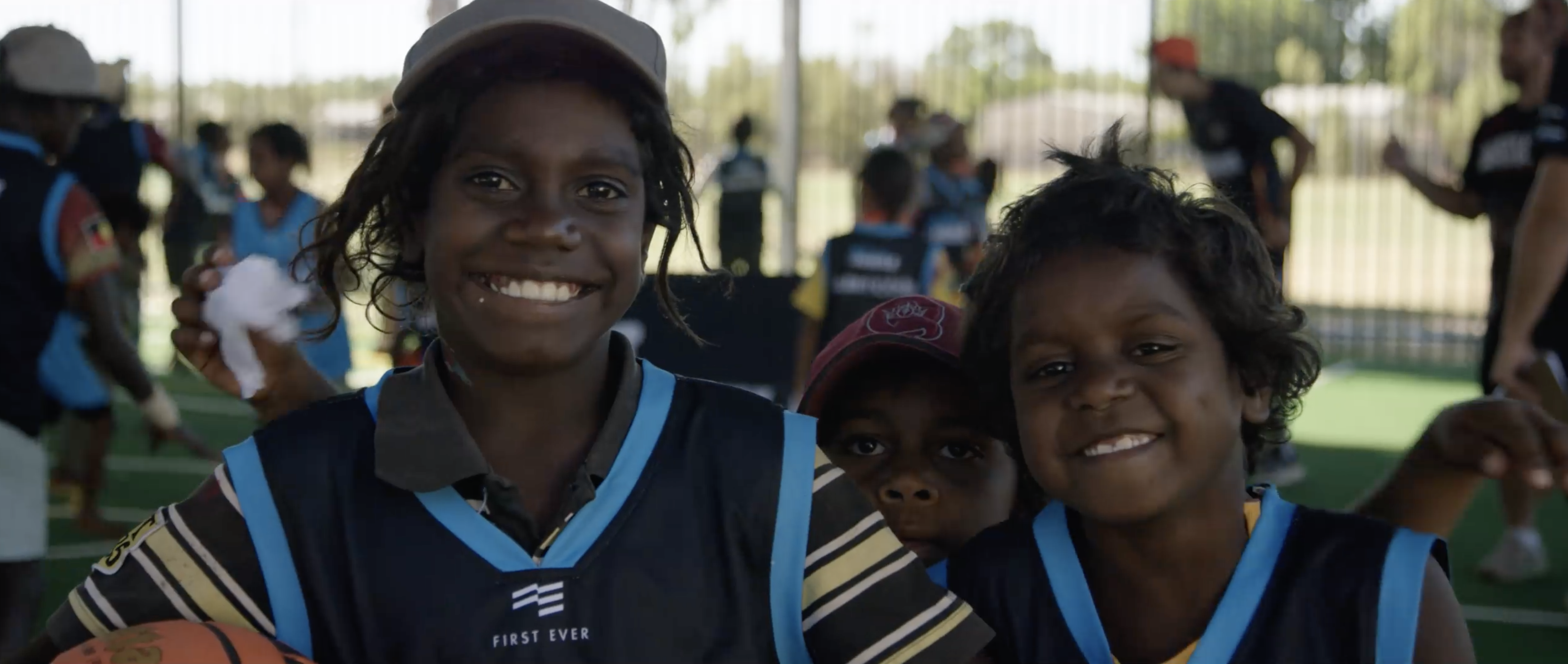 Australian Indigenous Basketball (AIB) player JaKobe Hunter says seeing smiles light up the faces of young children in Aboriginal communities was his favourite part of the recent AIB 3x3Hustle tour.
Hunter and the AIB recently conducted a tour of Far North Queensland, where they visited Aboriginal communities and ran 3x3Hustle events, in conjunction with PCYC Queensland.
Being able to use 3x3Hustle and basketball as a vehicle to give back was a meaningful process for Hunter.
"What I've enjoyed the most about this trip is seeing the kids smile, seeing their faces and giving back," Hunter said in a video on the AIB Facebook page.
"When I was a kid, whenever I saw a bigger kid dunking the ball or putting the ball in the rim, you wanted to be like them and give them something to aspire to be.
"For kids out there who want a life in basketball, you have to stay committed and it's all about discipline. If you have the two of them, I believe they can go anywhere they want."
Hunter also explained how being a member of the AIB program has helped him realise how basketball can make a positive impact in the community.
"The highlight of my basketball career has been with the AIB team, travelling, learning the culture and spreading the culture through the rest of Australia, which is really good," Hunter said.
"Basketball can impact Indigenous communities in such a good way. It's all about health, staying active, getting kids off the street and giving them something to do."