FIBA 3×3 Satellite Moomba Preview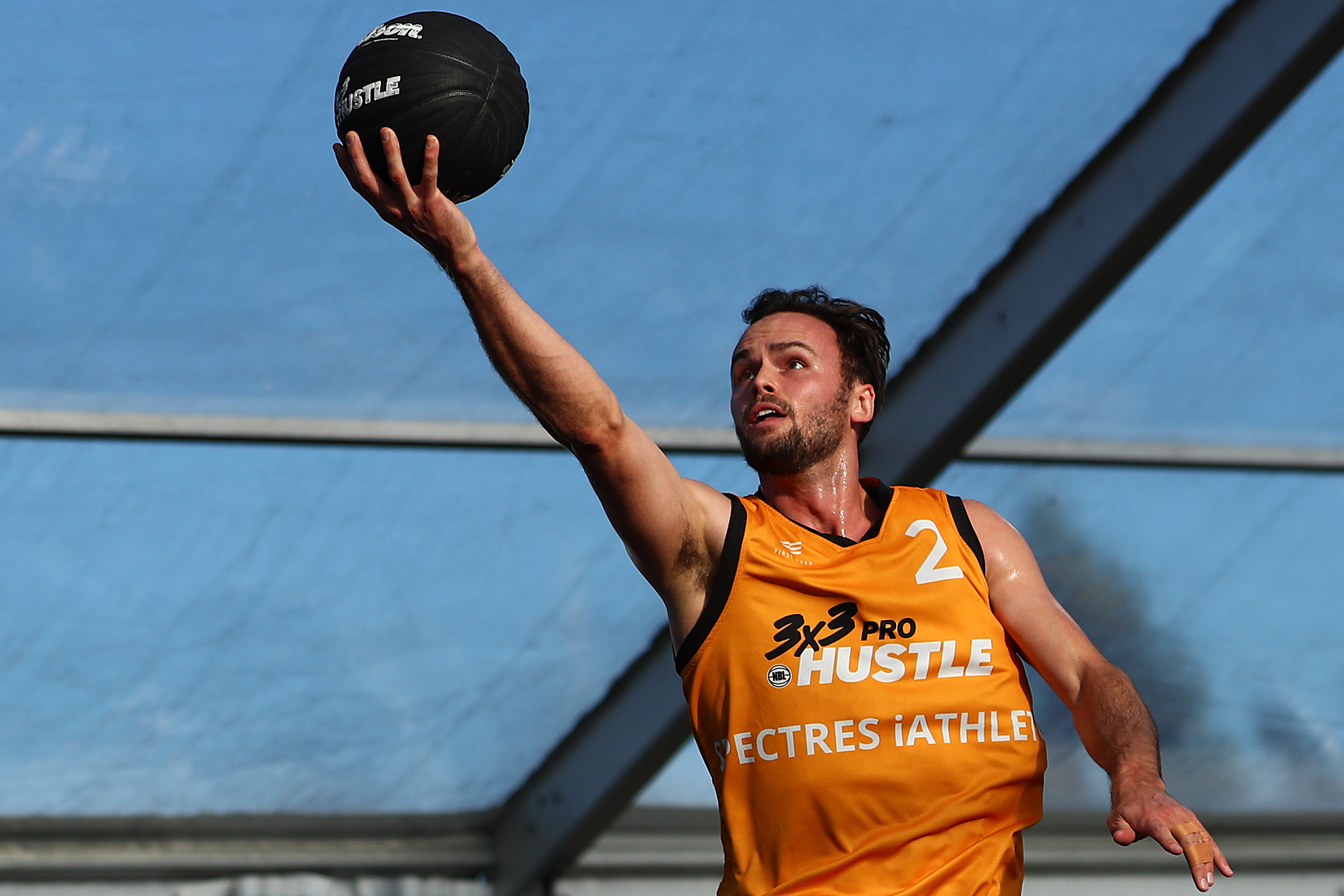 The pro events at the inaugural NBL 3x3Hustle March Mania tip off this Sunday with day one of a FIBA 3×3 Satellite event and an open pro women's tournament.
In the men's Satellite event, the Melbourne Hustlers will enter as red hot favourites, with a stacked roster including Tom Wright, Andrew Steel, Greg Hire and Tim Coenraad. All four players have represented Australia on the international 3×3 stage and are set to bring that experience to the Moomba courts.
Liam McInerney will lead the Geelong Supercats into the event, fresh off of winning the final of the NBL 3×3 Pro Hustle Victoria State League. Other players to watch include Darcy Harding, Jon Cooke and Costas Hronopoulos representing Spectres iAthletic, Cooper Wilks leading the Sydney Warriors and Deola D'Brown playing for Boundless Possible NT.
In the women's tournament, Australian Olympic Qualifying Tournament squad member Maddie Garrick will be teaming up with Anneli Maley, Marena Whittle and Izzy Chilcott for Melbourne.
Melbourne is set to face tough opposition from Titans Elite, who are loaded with youngsters Shyla Heal, Izzy Anstey, Sara-Rose Smith and Agnes Emma-Nnopu, while WNBL's Melbourne Boomers also have a talented team with Toni Farnworth, Kalani Purcell, Penina Davidson and Rachel Brewster.
Click here for live scores and full rosters for the pro events at Moomba. The pool stages will be played on Sunday, with the finals on Monday.
All the action is free to attend in the heart of Melbourne's Moomba Festival at Alexandra Gardens across the weekend but if you can't make it down, be sure to follow 3x3Hustle on Instagram, Twitter and Facebook to follow all the action.