Big Hustle Victoria State Champions To Be Crowned Sunday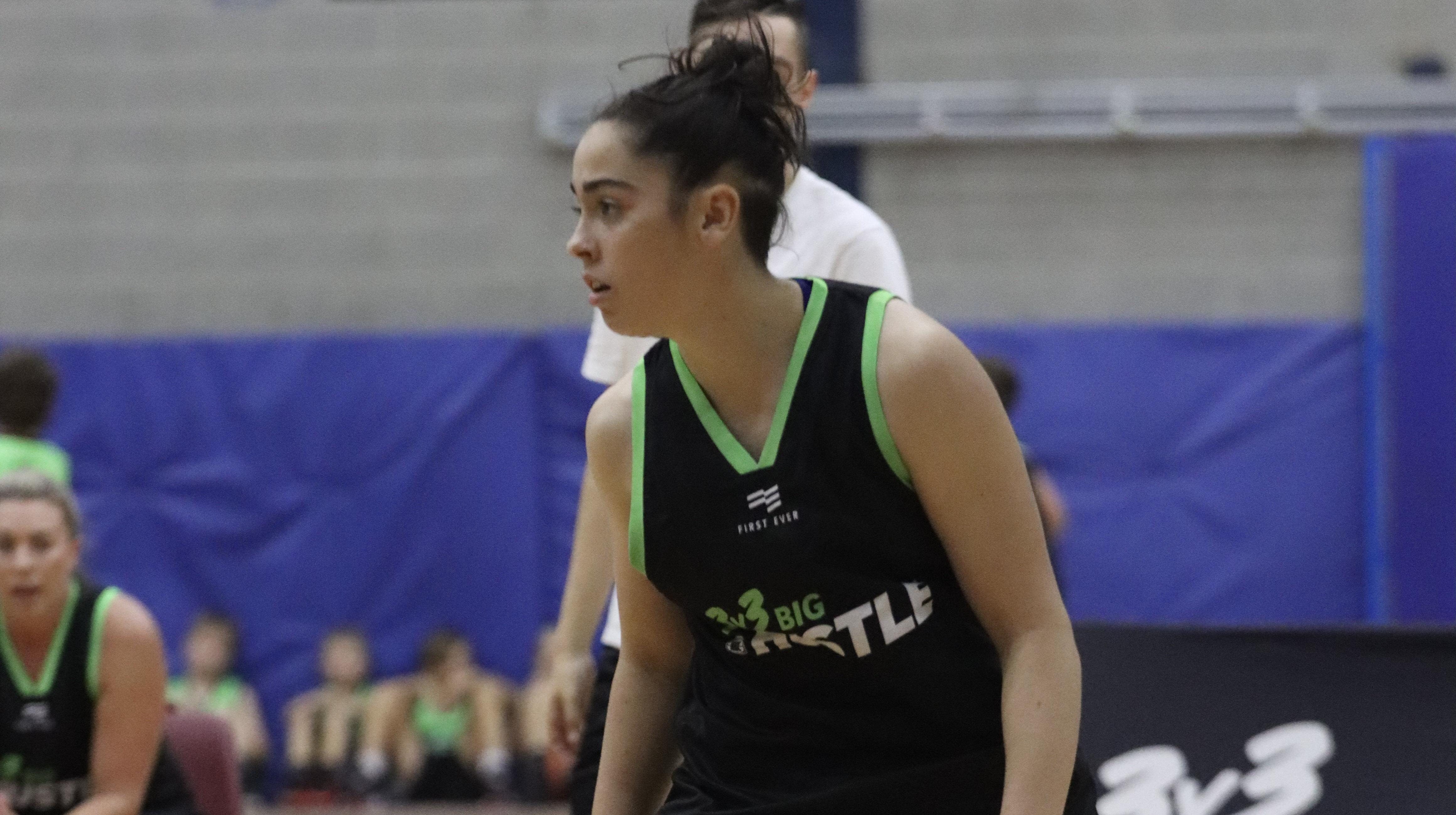 Some of Victoria's best young 3×3 ballers will hit the court this Sunday at the NBL 3×3 Big Hustle Victoria State Championships.
The top three teams in each age group will win their way through to the Big Hustle National Championships, which will be played in Geelong, Victoria on March 28-29, in conjunction with the NBL 3×3 Pro Hustle National Final.
Age groups available at the event are under 12, under 14, under 16, under 18 and under 23 in both men's and women's categories. Registrations close on Wednesday and you can click here to sign up.
Sunday's State Championships will be played at the Bulleen Templestowe Basketball Stadium from 12:00pm-6:00pm AEDT.
The Geelong Waterfront event is part of the inaugural NBL 3x3Hustle March Mania, the biggest celebration of 3×3 basketball ever seen in Australia.
Events will take place at the Moomba Festival (March 6-9), the Formula 1® Rolex Australian Grand Prix (March 12-15), the Arnold Sports Festival (March 20-22) and the Geelong Waterfront (March 28-30). You can register for the events here.