Best Of Tasmanian 3x3Hustle Comes To NBL Blitz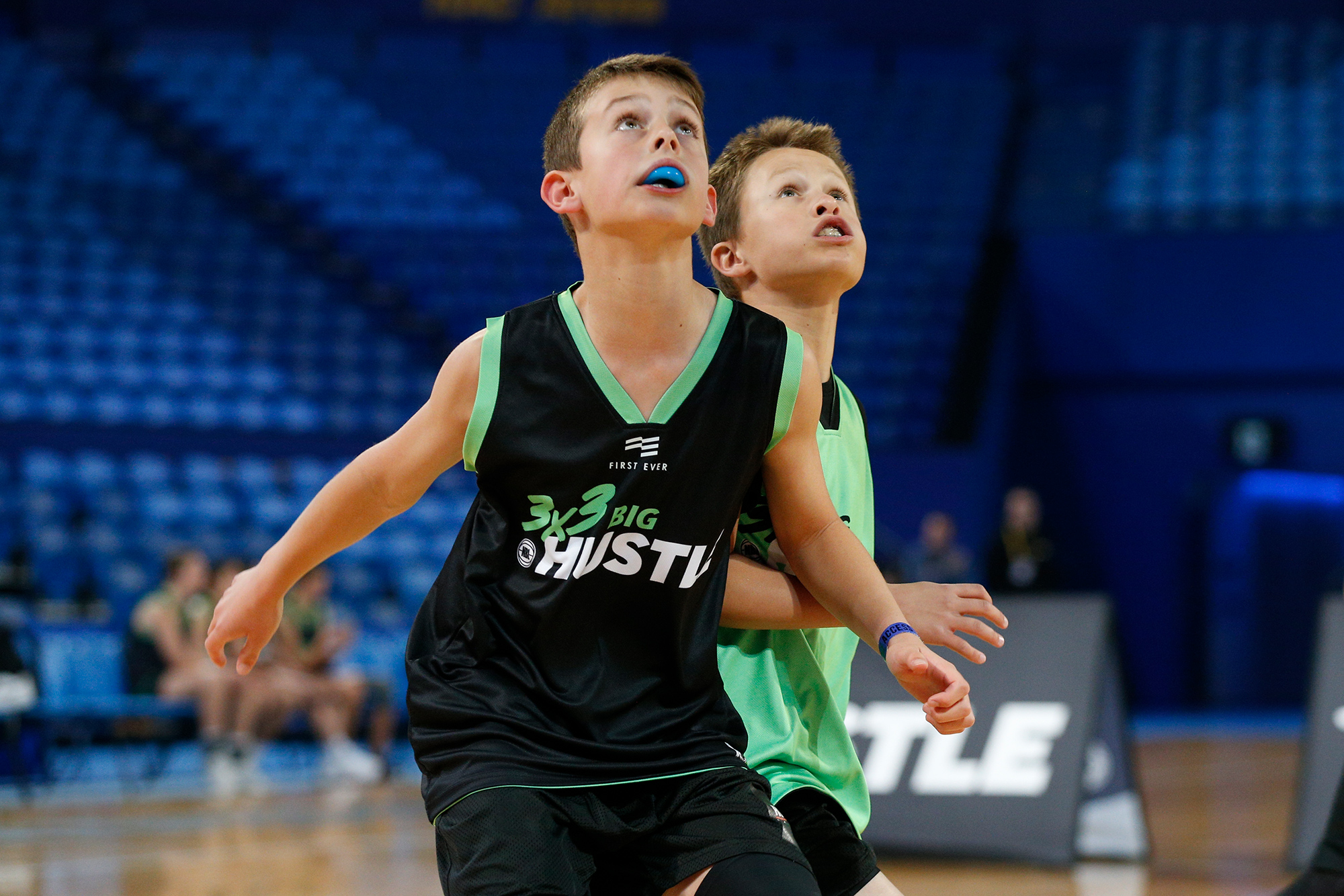 The best of 3x3Hustle in Tasmania will be on show at this weekend's NBL Blitz, when the NBL Blitz 3x3Hustle Exhibition takes place.
Involving teams selected from Basketball Tasmania development players in numerous age groups across men's and women's genders, the 3x3Hustle Exhibition is on Saturday September 21 at the Silverdome in Launceston.
The 3x3Hustle games will take place before NBL Blitz games involving the Adelaide 36ers, Brisbane Bullets, Cairns Taipans and the NBL1 All-Stars.
Earlier this year, the NBL 3×3 Big Hustle State Championships Hobart took place, with the tournament deemed a "great success" with over 300 players competing.
3×3 basketball will make its Olympic debut in 2020 and Commonwealth Games debut in 2022.