Australia Suits up for FIBA 3×3 Asia Cup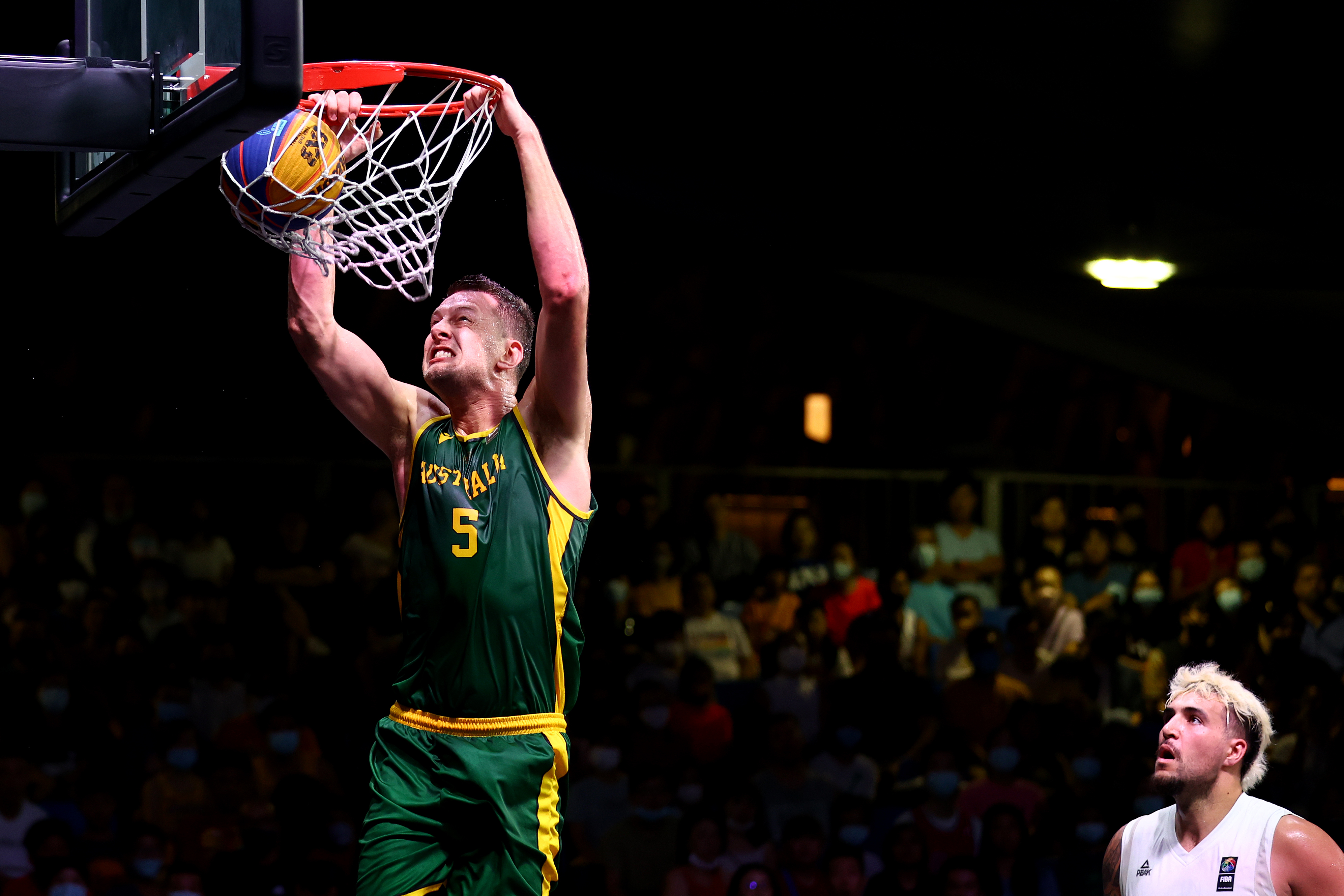 The 2023 FIBA 3×3 Asia Cup teams have been announced, with several 3x3Hustle & NBL players selected to represent their country.
NBL stars, the Adelaide 36ers' Daniel Johnson and Perth Wildcats' Todd Blanchfield are in the Men's Squad, with Brisbane Bullets' Tanner Krebs named as an emergency.
Former NBL players Damon Lowery and David Biwer will be head-coaching the teams for this year's Asia Cup.
"I can't wait to get back to Singapore with these amazing athletes and go for gold in the Asia Cup," Lowery said on the opportunity to lead the team.
"A gold medal will give us entry into the Olympic Qualifiers."
"The team is 3×3 experienced and tested. They all possess the individual traits that Australia can be proud of; hard working, never give up attitude, and selfless.
"Johnson was part of the Men's championship team last year and will be returning with fellow teammate Andrew Steel as the Australians look to defend their title.
"Getting to play with 'Steelo' has been huge. He has all the tricks and nuances of the 3×3 format. So as a newcomer to the sport it's great being able to learn from him," Johnson said.
"I'm very excited to get over to the Asia Cup. Last year was an amazing experience."
"It's high paced pressure basketball, so it's fun to be a part of."
"Lucas Walker, an experienced Asia Cup player was part of the championship team in 2019 when the Men's squad won five straight."
He's set to be key to the Australian team's chances.
With the hopes of bringing back the gold medals, the Men's team are ready to hit the 3×3 courts next week.
The FIBA 2023 Asia Cup will take place at the Singapore Sports Hub OCBC Square for the first time.
The games will tip-off on March 29, with our Women's team going head-to-head with New Caledonia at 3:05pm UTC. Australia's men's squad will be playing on March 31.
Read more: https://fiba3x3.basketball/2023/asiacup