Australia Qualifies For FIBA 3×3 World Cup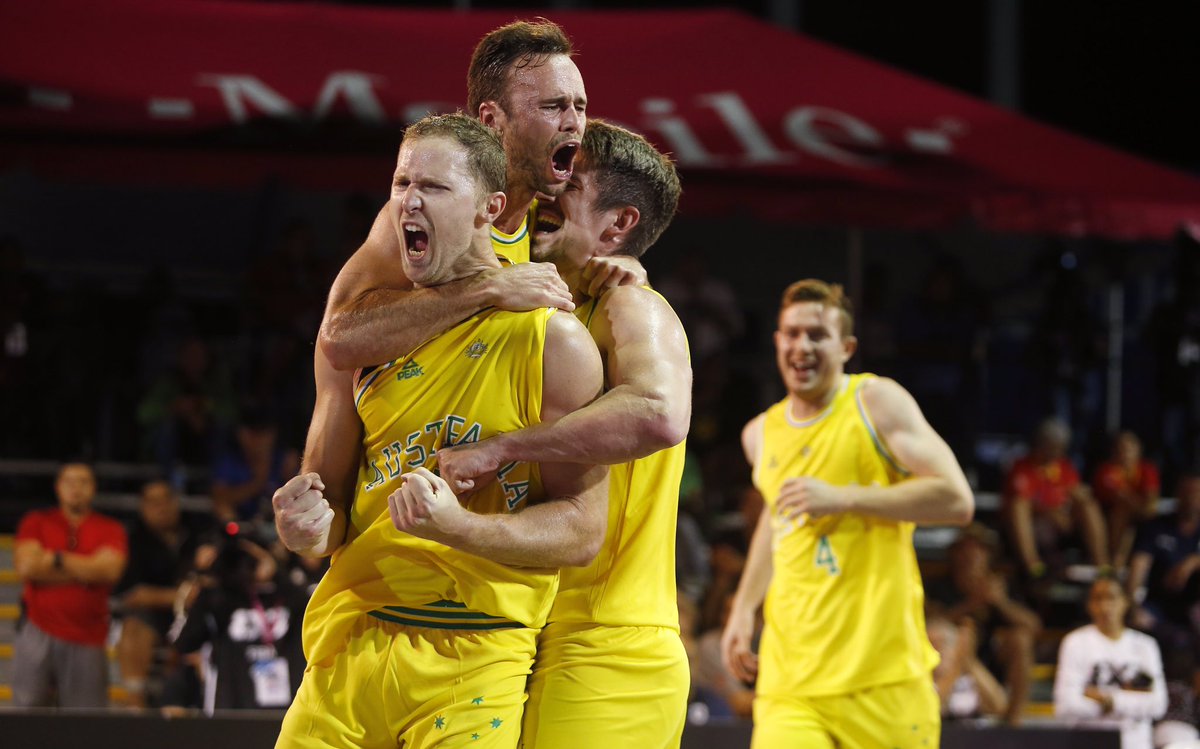 The Australian men's and women's 3×3 teams have qualified for the 2019 FIBA 3×3 World Cup.
The women's team dominated, finishing the weekend without a loss at the World Cup qualifying tournament, while the men defeated the Czech Republic 21-11 in their final qualifying game to punch their ticket to the World Cup.
The 2019 FIBA 3×3 World Cup will be held in Amsterdam from June 18-23.
Rebecca Cole, Alice Kunek, Keely Froling and Marena Whittle were unstoppable in the women's division, as they defeated Brazil 21-3 to advance to the World Cup. Australia were the first placed team at the qualifiers.
The men's team of Tom Wright, Tim Coenraad, Greg Hire and Andrew Steel had to fight for their spot, defeating the Czech Republic in a must win game. They finished third behind Puerto Rico and France.
Australia's attention next turns to the FIBA 3×3 Asia Cup on May 24-26 in China.