3x3Hustle Welcomes Northern Suburbs Basketball Association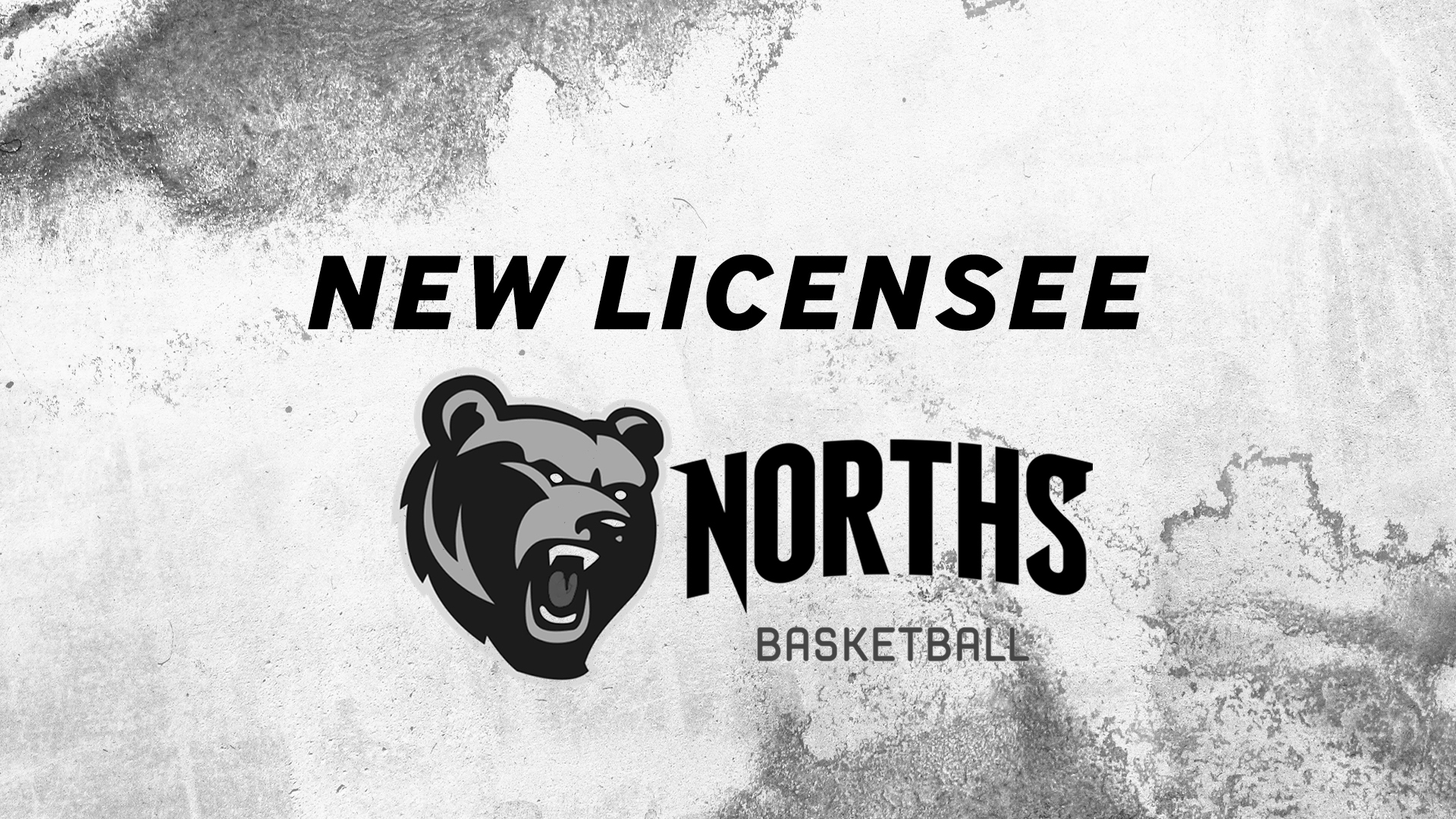 The Northern Suburbs Basketball Association has become the newest 3x3Hustle Licensee, as the sport continues to grow and expand in New South Wales.
The Norths Bears will help further broaden the 3×3 pathway in New South Wales, opening the opportunity for local talent to showcase and develop their 3×3 skills and abilities.
The first Norths Cave Clash – 3×3 Street Hustle will run in the July school holidays on Wednesday, July 5, across all age groups. Click here to register and for more information.
"Norths are excited to be joining the NBL 3x3Hustle family and developing 3×3 basketball in Sydney's Northern Suburbs.  We are pleased to open up the 3×3 pathway for our elite players, along with facilitating fun community focused events for everyone to enjoy," Sarah Dawes from Northern Suburbs Basketball Association said.
"We are delighted to welcome the Norths Bears to the 3x3Hustle family. We have no doubt they will create a series of amazing events that'll be open and welcoming to all ages and skill levels.  With their already strong and successful 5×5 programs, we can't wait to see how their players will develop and grow in the 3×3 space also," Head of 3x3Hustle Jaele Patrick said.