3x3Hustle Welcomes Basketball Hawthorn as Latest Operator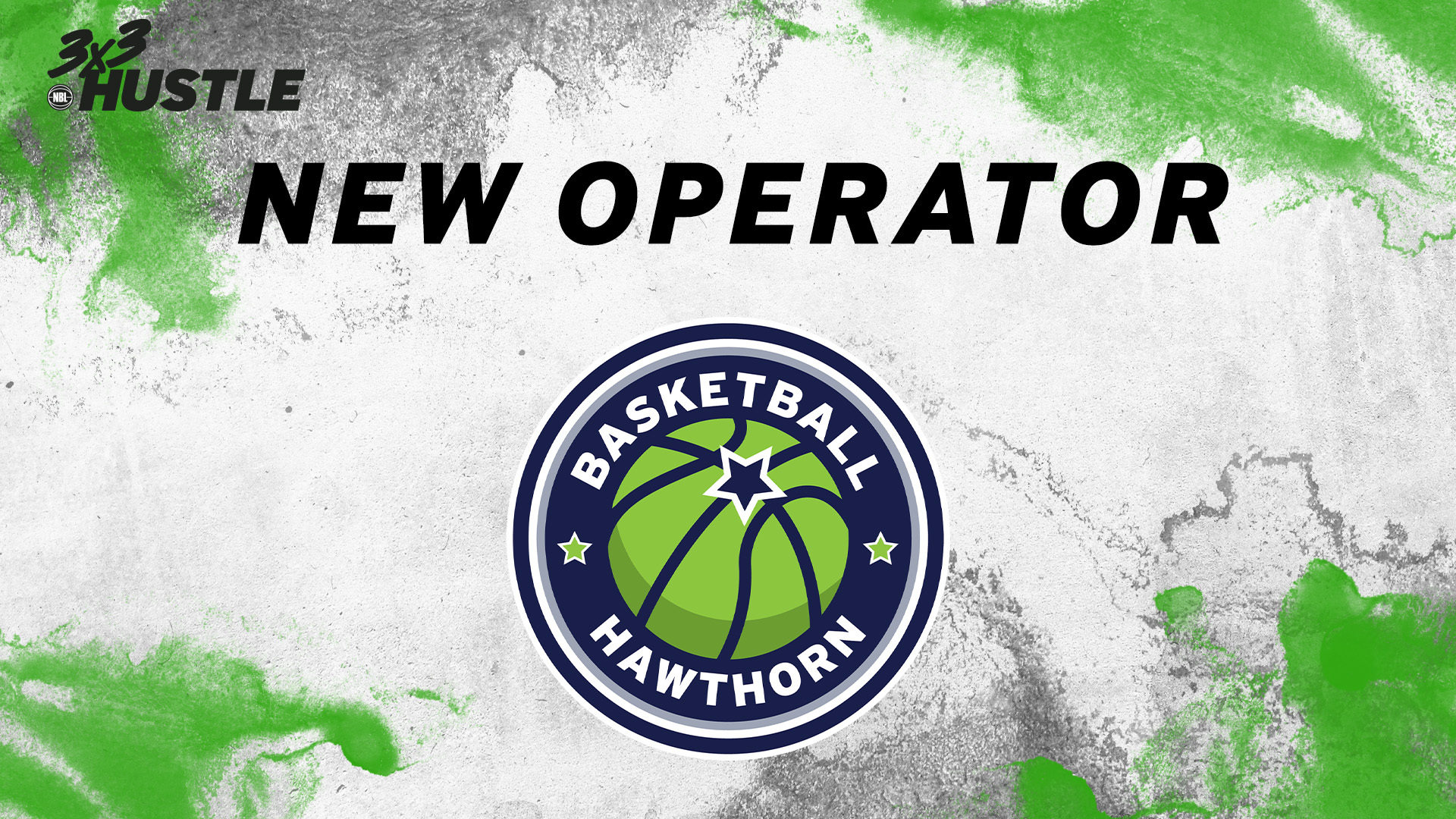 3x3Hustle and Basketball Hawthorn will team up to bring the energetic nature of 3×3 basketball to Hawthorn and surrounding suburbs.
Basketball Hawthorn is 3x3Hustle's latest operator, and will host their upcoming event out of Boroondara Sports Complex in Balwyn North.
"Basketball Hawthorn's objective as a new 3x3Hustle operator is the definition of what the events are about, and we are excited to see the outcome of their first Street Hustle event," Head of 3x3Hustle, Jaele Patrick said.
Basketball Hawthorn will host their first Street Hustle event on Sunday, December 10, the event is open to males and females in the age groups of 10s, 12s, 14s, 16s, and 18s.
Basketball Hawthorn's Competitions Manager, Jason Weidemann said: "It's time to slam dunk the fun and showcase your talents on the court, as Basketball Hawthorn brings the fast-paced and inclusive world of 3×3 basketball to our community.
"Join us for an unforgettable experience, where 'Ballers Unite' and 'Hoops in Hawthorn' take on a whole new meaning."
Registrations are now open for Basketball Hawthorn, click here to register your team.