3x3Hustle coming to Hoop City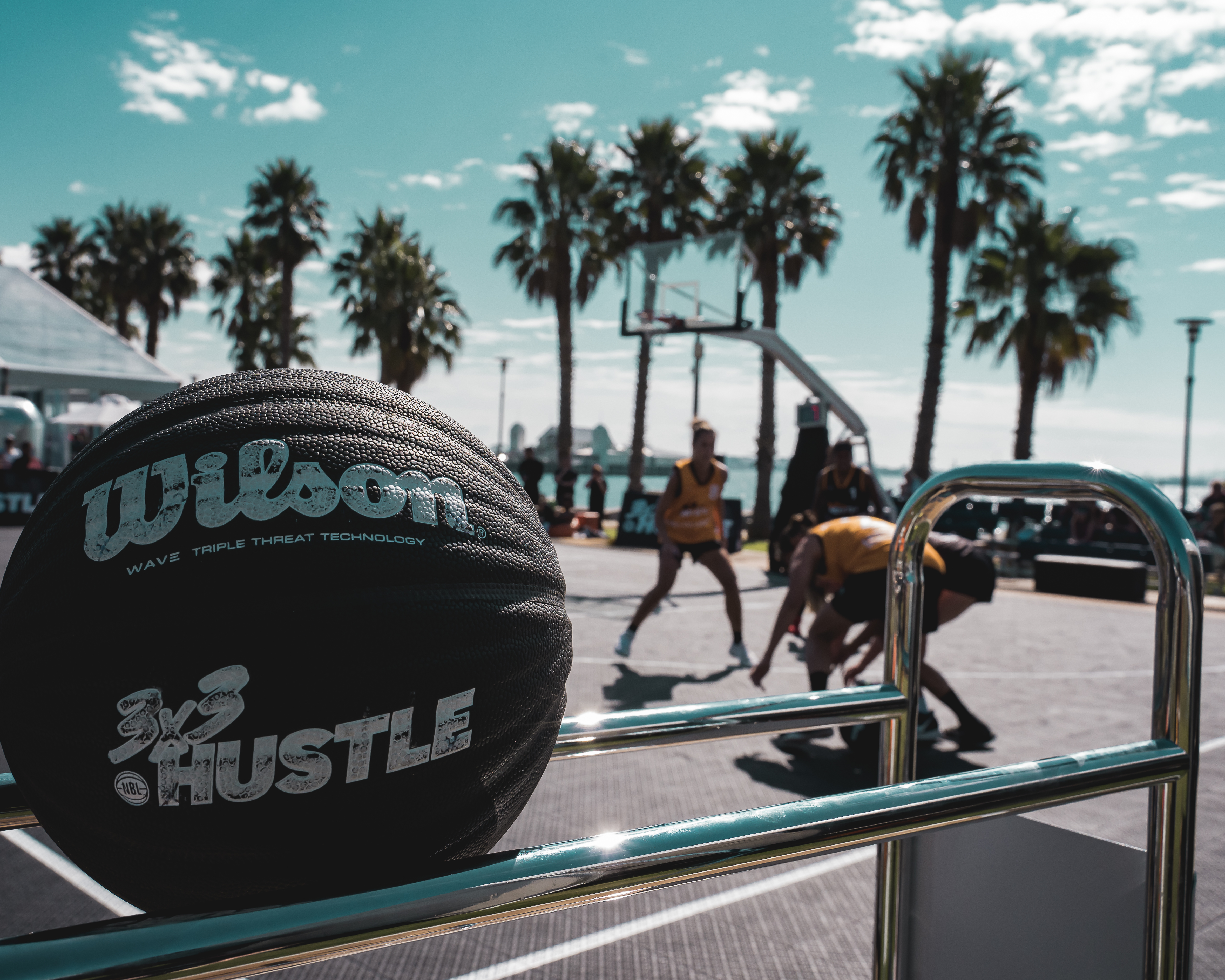 3x3Hustle is proud to announce that Hoop City has become the newest 3x3Hustle Licensee.
Based in Cheltenham, Victoria, Hoop City is Australia's most advanced basketball facility that allows every athlete to raise your game. By providing elite training programs that are delivered by expert coaches, Hoop City is contributing to improving the sport of basketball in Australia.
3x3Hustle will now be included in Hoop City's programs, with the first Hoop City Street Hustle to take place on Sunday May 30. Age groups will include 12's, 14's and 16's in boys and girls categories. You can register for the event here.
A Hoop City representative said: "3×3 basketball is a huge part of the future of Australian basketball and Hoop City are committed to playing a part in growing 3×3.
"Hoop City has been the home for the last two Australian Women's 3×3 camps in the lead up to Tokyo and will continue to partner with Basketball Australia prior to Tokyo and the Commonwealth games next year to ensure our teams are at their peak for the events."
Hoop City and the NBL announced a partnership earlier this year. Information on that partnership can be found here.
3×3 basketball will make its Olympic debut in 2021 and Commonwealth Games debut in 2022.