2019 FIBA 3×3 Asia Cup Preview: Tom Wright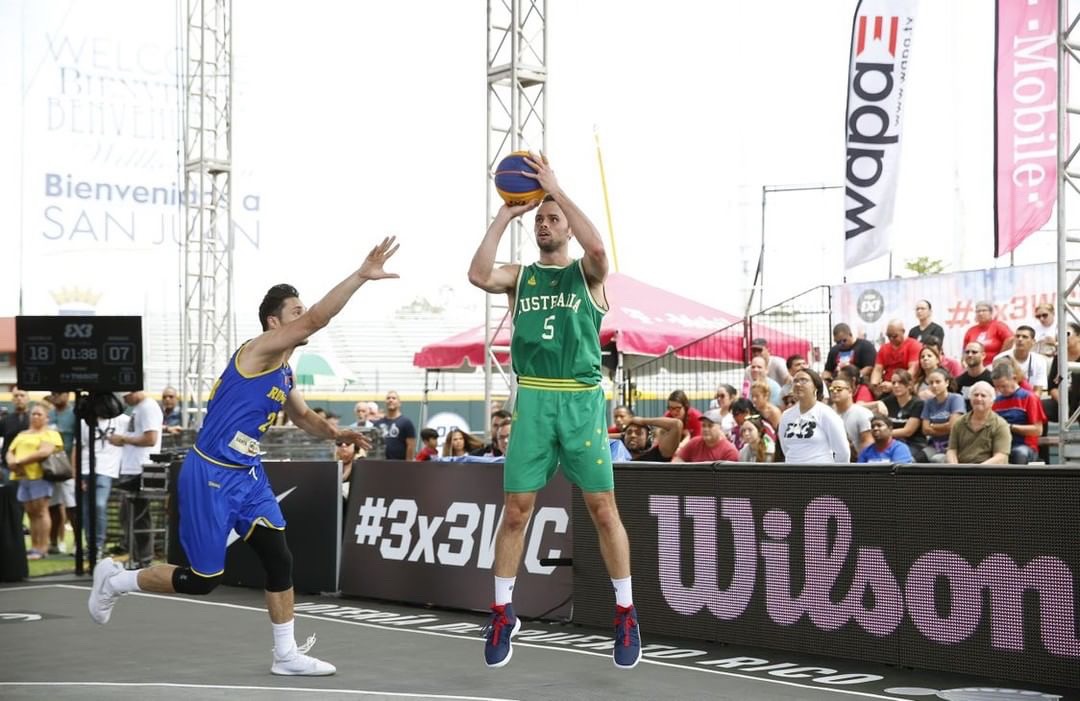 Tom Wright is the best defender in the 3×3 game right now, according to Australian men's coach Dave Biwer.
Australia will be looking to defend their 2018 gold medal at the FIBA 3×3 Asia Cup this weekend, with Wright set to play a pivotal role on the team.
Along with his defensive capabilities, Wright's production on offence is unquestioned, while Biwer stressed the leadership Wright provides can't be understated.
The combination of defence, offence and leadership is why Wright is now Australia's number two ranked 3×3 men's player, with that stock set to rise at the Asia Cup.
When explaining what makes him such a good defender, Biwer highlighted Wright's work rate and intelligence.
"I guess for those that understand the 3×3 game, he is by far the best defender in the game right now," Biwer said.
"His switching capabilities, most basketball guys will think switching is a lazy D but in 3×3 it is a more extreme D because you're constantly being mismatched against but also the players all know you're switching, so they try to capitalise on that if you're too high as a defender, they will screen the bottom side of you.
2019 FIBA 3×3 ASIA CUP PREVIEW: GREG HIRE
2019 FIBA 3×3 ASIA CUP PREVIEW: LUCAS WALKER
"Tom Wright will fight his little tail off to get under you before you get to the basket.
"For those who watch the game, you'll see he defends big men from about 14-15 feet out. He doesn't wait until they get on the block before he starts to defend.
"Tom is always targeted by the opposition because of his size, so for those who are saying how good of an offensive player he has become, watch the defence and how much more he has to do than the other three guys out on the court because they try to expose him. He usually holds his own."
That knowledge of knowing where to be and when also transfers to the offensive side of the ball, where Wright has established himself as a serious scoring threat.
"We talk about his IQ from a scoring role, it's about identifying the weakest defensive player on the opposition and exposing them over and over and over," Biwer said.
"In 3×3, that's what it is about, is finding people's weaknesses because you are so exposed in this form of the game. Tommy does that immensely."
Australia's 3×3 Asia Cup campaign begins on Friday at 7:20pm AEST.