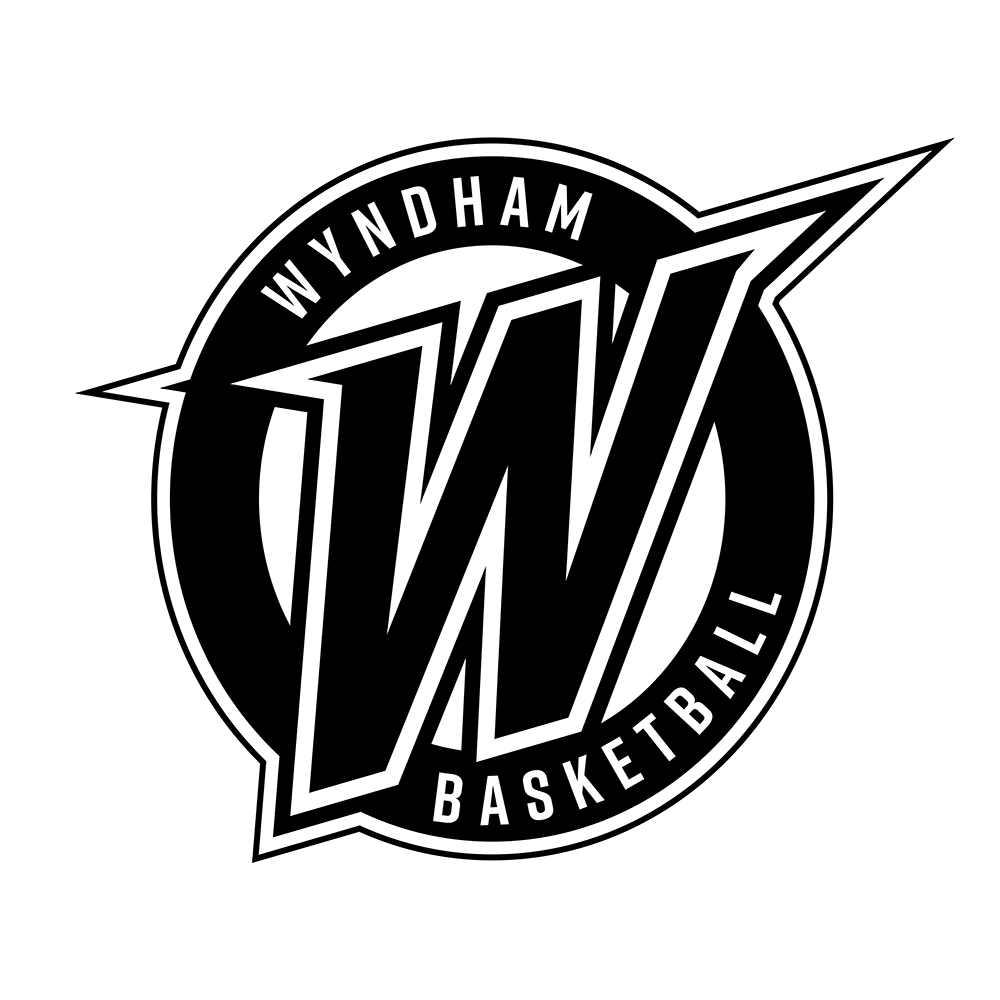 Z Street Hustle – Wyndham
Werribee South, VIC
35 Ballan Rd
CONTACT INFORMATION
Wyndham
jackie.gibson@werribeebasketball.com
03 9742 5440
Registrations for this event are now closed. 
NOTE: Official 3x3Hustle uniforms are NOT required for this event but all teams must wear matching uniforms.
3×3 Street Hustle returns to Wyndham!
COVID-19 Safety measures will be in place for this event to ensure the safety of all our members involved.
1. Due to restrictions, each age group will play in 2-hour blocks and teams are only permitted in the venue during their 2-hour block.
2. Each team will be able to appoint 2 parents to act as Team Manager and Scorer. No additional spectators will be allowed.
3. Cleaning measures will be in place between all games and intervals. With hand sanitizer on entry and benches for players to use at each break.
TEAM ENTRY PRICE – $60
There are very limited spots per catagory due to COVID-19 restrictions.  This event will be for Wyndham Basketball Members first and then should there be any vacant slots other teams will be able to register.  If you are not a Wyndham member please email info@3x3hustle.com.
The event will be held over two days 2nd – 3rd of July
Starting 9:30 am – 2:30 pm
Each Age Group to play in 2-hour blocks. Arrive 10 minutes before your time slot and depart and the end of your 2-hr session.
Thursday 2nd July: U12 Boys & Girls – 9:30 am to 11:30
Thursday 2nd July: U16 Boys & Girls – 12:30 pm to 2:30 pm
Friday 3rd July: U14 Boys & Girls – 9:30 am to 11:30
Friday 3rd July: U18 Boys & Girls – 12:30 pm to 2:30 pm
ALL PLAYERS MUST have a FIBA profile (free to sign up for at play.fiba3x3.com) and a minimum level "Rookie" Hustle Pass ($10 per year, sign up at https://www.3x3hustle.com/hustle-pass-2/). Team manager will use Hustle Pass ID's to register each player onto the team.
If you have any issues with registration please contact hustle at info@3x3hustle.com
Age categories are based on FIBA 3×3 rules for 2020 tournaments, with players eligible for the following:
Under 12 – players born in 2008 or 2009
Under 14 – players born in 2006 or 2007
Under 16 – players born in 2004 or 2005
Under 18 – players born in 2002 or 2003
REGISTRATIONS CLOSE 30th June 2020
Click "Male" or "Female" in the relevant age group above to register your team.