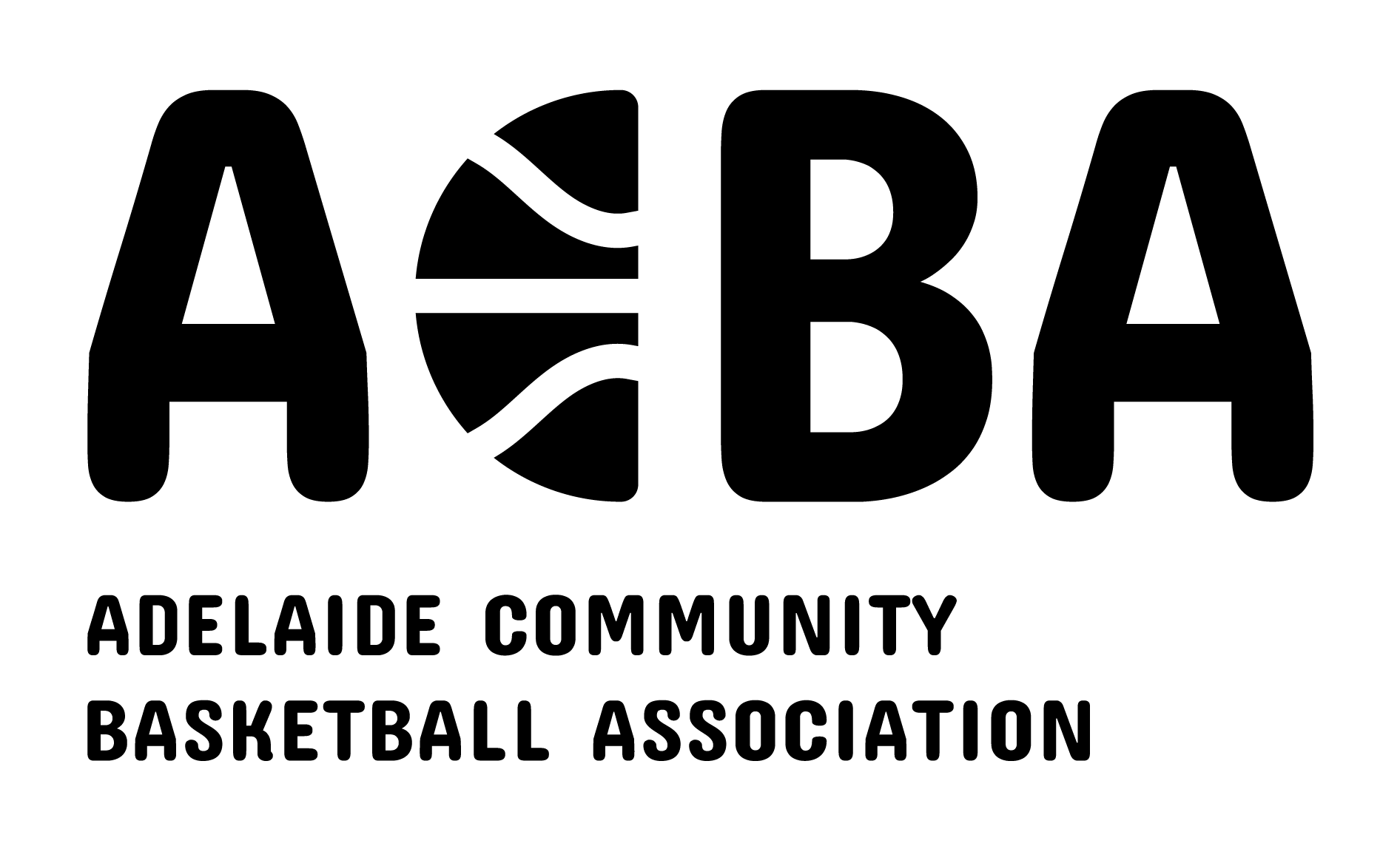 Street Hustle – Adelaide Community Basketball Association
Campbelltown, SA
The ARC Campbelltown – 531 Lower North East Rd
Registrations for this event are now closed. 
Hustle UNIFORMS are NOT mandatory for this event, however teams are encouraged to wear matching uniforms. 
NOTE: Each player will need a valid 3x3Hustle Rookie Pass ($10) to play.  This is a 12 month pass that covers insurance for any 3x3Hustle event in Australia.  Additionally, each Rookie pass holder will receive FREE NBL TV and discount on 3x3Hustle merchandise. This can be purchased via the following link: https://www.3x3hustle.com/hustle-pass-2/
NBL 3×3 Street Hustle is back in SA at The ARC Campbelltown!!
Adelaide Community Basketball Association is hosting its second NBL 3×3 Street Hustle on Saturday 11th July.
Location: The ARC Campbelltown – 531 Lower North East Rd, Campbelltown
Time: U12 & U14 – 5pm – 8pm
U16 & U18 – 7pm – 9pm
Cost: $60 per team
Age Groups: U12, U14, U16 & U18
Age categories are based on FIBA 3×3 rules for 2020 tournaments, with players eligible for the following:
Under 10 – players born in 2010 or later
Under 12 – players born in 2008 or 2009
Under 14 – players born in 2006 or 2007
Under 16 – players born in 2004 or 2005
Under 18 – players born in 2002 or 2003
Registrations close THURSDAY 9th July
Click "Male" or "Female" in the relevant age group above to register your team.