Tasmania 3×3 Big Hustle State Championships deemed a "great" success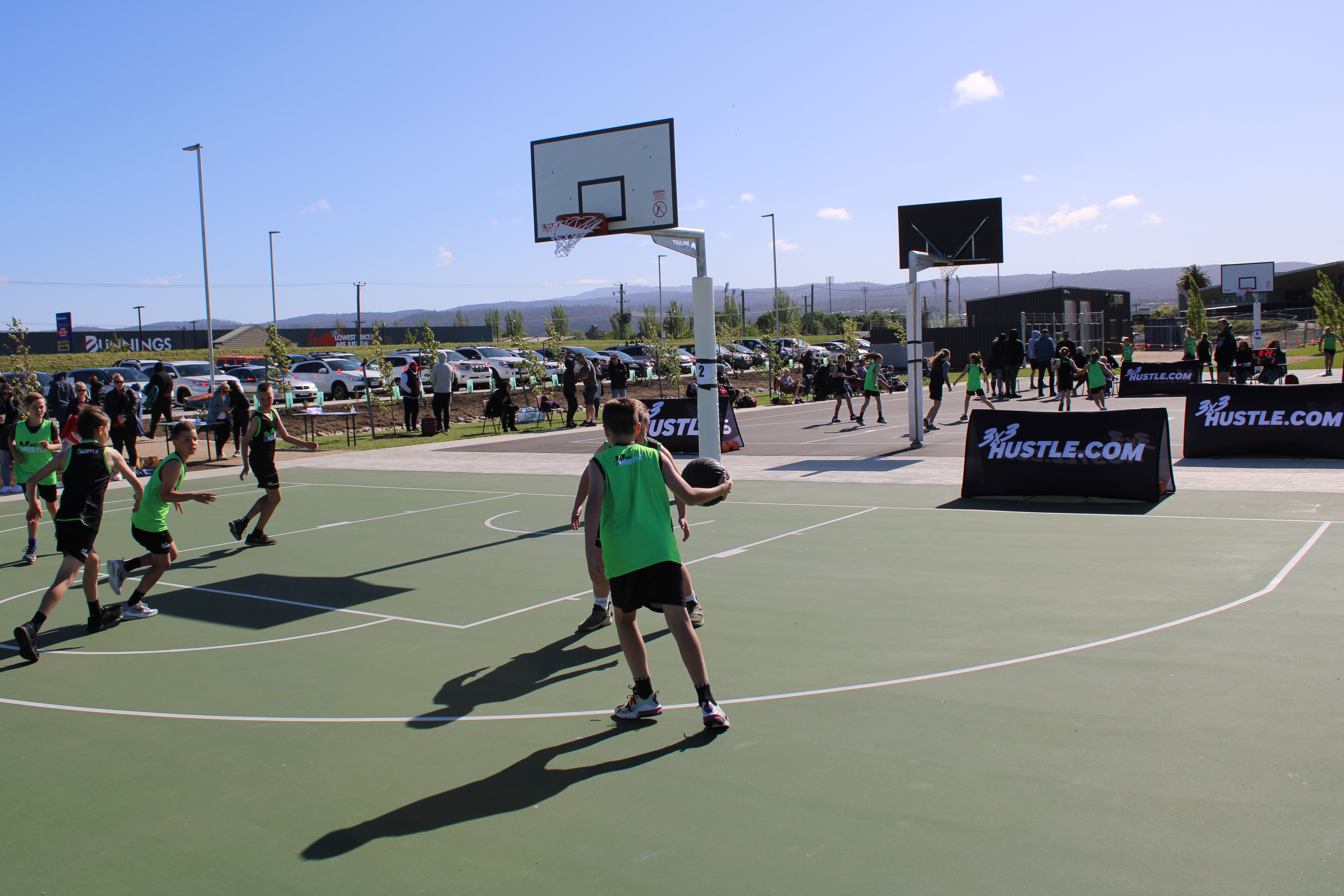 This past weekend's Basketball Tasmania 3×3 Big Hustle State Championships were a great success, with over 120 players hitting the court at Riverbend Park in Launceston.
It was the first time a 3x3Hustle event was hosted outdoors in Tasmania and Basketball Tasmania Northern development officer Nathan Brereton said the day couldn't have gone any better.
"It was a great day. We had about 300 to 400 people out here I reckon," Brereton said, via The Examiner.  
"All the kids seemed to enjoy themselves which is great. We had families down here and the weather was nice."
More than 120 players hit the court in yesterday's @Basketball_Tas 3×3 Big Hustle State Championships 🙌@7tasnews caught up with Basketball Tasmania CEO Chris McCoy to chat about the success of the event 🏀 pic.twitter.com/nsYLpKKGMu

— 3x3Hustle (@3x3Hustle) October 26, 2020
Brereton added he anticipates more players to sign up for future outdoor 3x3Hustle tournaments in the state.
"We're hoping the success from this event will lead to additional entries the next time we have an outdoor 3×3 event," he said.
The top teams from Tasmania's State Championships qualified through to the 2021 NBL 3×3 Big Hustle National Championships to be held in April 2021 (TBC). The winners of the Tasmania State Championships were:
U12 girls: Layup Lasses
U12 boys: Flying Warriors
U14 girls: Punky Super Monkeys
U14 boys: Mullets and Misses
U16 girls: Bouncing Betty's
U16 boys: Hoptigs
U18 boys: Lanks
For full event scores click here.