Supercats Ran Out Of Legs In Yichang Says McInerney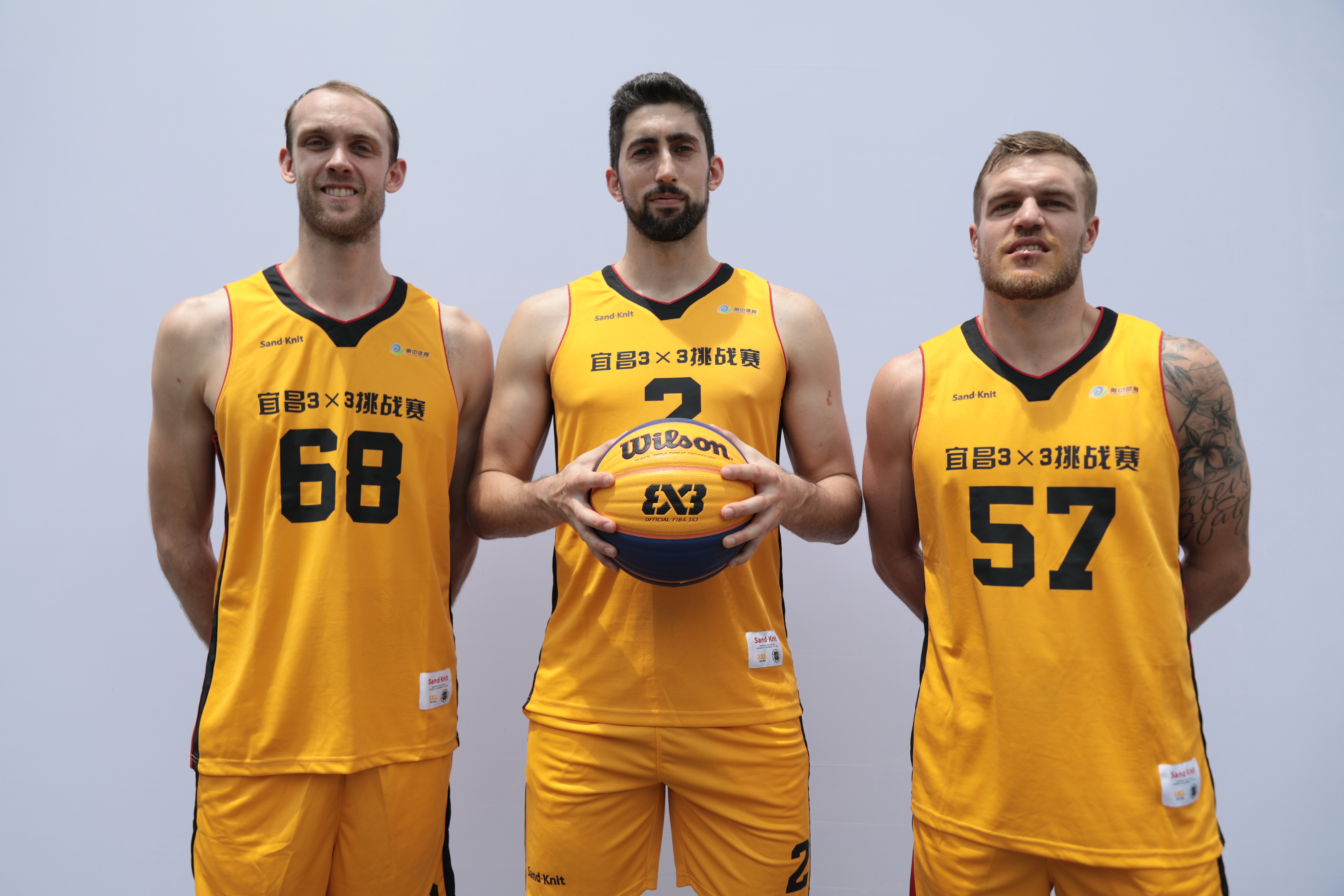 Geelong big man Liam McInerney believes the Supercats "ran out of legs" during this weekend's FIBA 3×3 Yichang Challenger.
The Supercats were eliminated in the qualifying draw of the tournament, after splitting their two contests. Geelong defeated Neman 18-14 in their first match, before losing to Inje 20-17 in game two.
After Inje then defeated Neman, it saw Inje advance to the main draw, leaving the Supercats out of the tournament.
Playing alongside Lewis Thomas and Rob Linton, and in conditions upwards of 27 degrees, McInerney says fatigue played a major role in Geelong's early exit.
"Obviously being a man down, it makes it pretty hard in 3×3 because of the intensity," McInerney said, via the Geelong Advertiser.
"It's a very intense game and you get fatigued quickly. We just ran out of legs in the second game."
The Supercats punched their ticket to the Yichang Challenger after winning the first NBL 3×3 Pro Hustle of the year in Melbourne.
Liman won the Yichang Challenger, seeing them advance to the FIBA 3×3 Los Angeles World Tour Masters.