Stateside Sports Ready For Future FIBA 3×3 Events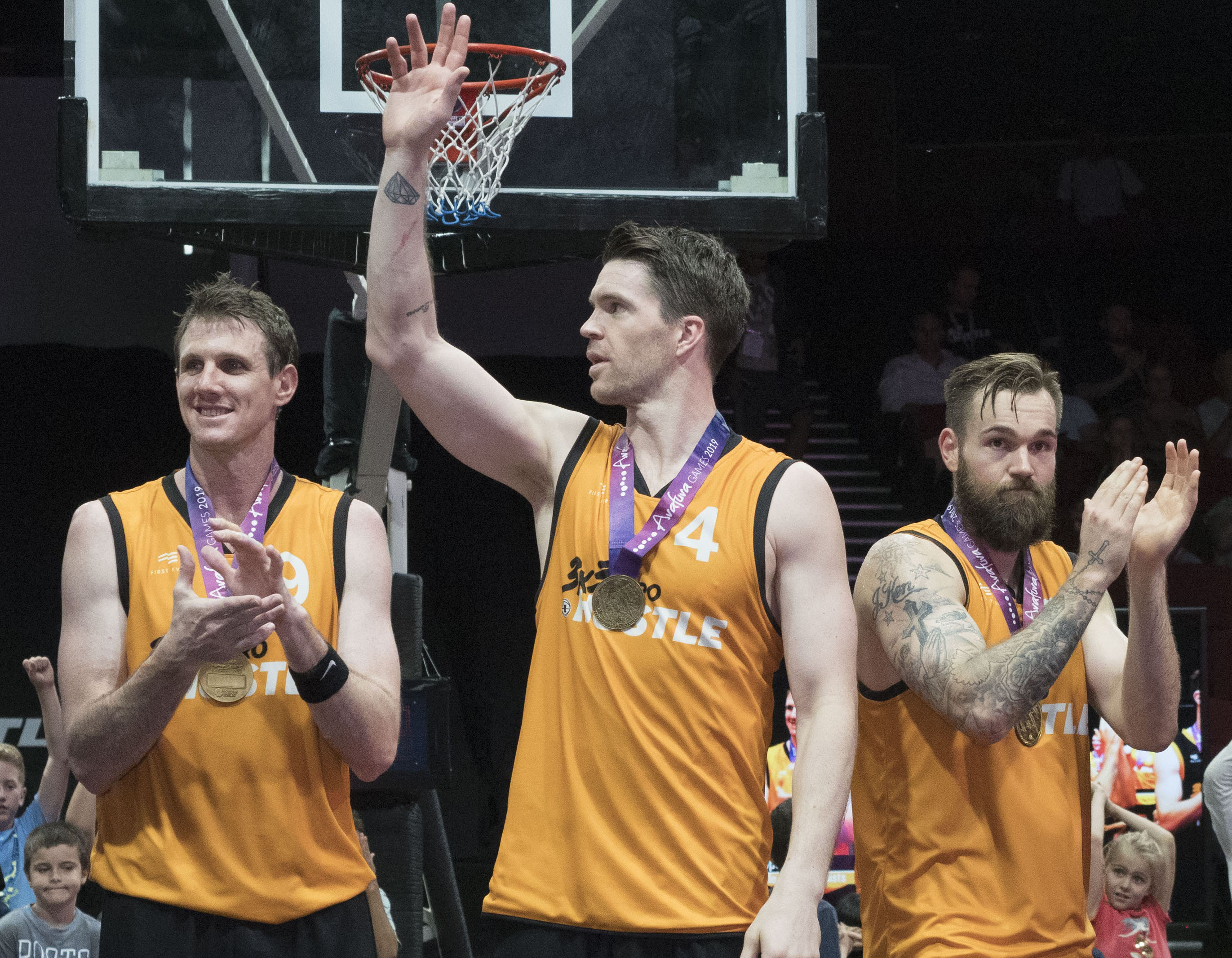 After being crowned 2019 NBL 3×3 Pro Hustle tour champions, Stateside Sports now have their sights set on becoming one of the best 3×3 teams in the entire world, as they've punched their ticket to numerous FIBA 3×3 events in the coming months.
Despite playing with just three players – Jeremy Kendle, Lucas Walker and Peter Crawford – in Darwin, Stateside were able to win it all, taking down TSV Reading Cinemas in the final, 22-16.
That win qualifies Stateside for the FIBA Chengdu Masters in China on June 1-2 and the FIBA Ulaanbaatar Challenger in Mongolia on June 8-9. This adds to the FIBA Penang Challenger in Malaysia on May 11-12, which Stateside qualified for after winning the second Pro Hustle in Geelong.
Winning those Challenger events will give Stateside the opportunity to advance to more World Tour Masters events, such as the Chengdu Masters, in the hope of the 3x3Hustle team potentially qualifying for the FIBA World Tour Final in November.
Stateside player Lucas Walker, whose physical nature suited the 3×3 format, says the team is ready to conquer the immense travel schedule they have coming up.
"A lot of travel, we have another one from the Geelong win, so we have three trips coming up and it's exciting," Walker told FOX SPORTS after the Darwin win.
They only had 3⃣ players, but that was enough.

Stateside Sports take out the title, winning the 3×3 Pro Hustle tour final at the @ArafuraGames19 in Darwin thanks to some insane efforts from @Lucaswaxy, @Kendle_Bball7 and @crawford_pc 🏆 pic.twitter.com/TU07kmPumw

— 3x3Hustle (@3x3Hustle) April 28, 2019
Some questioned Stateside's strategy of entering the Darwin event with just three players, as Harry Froling is in America doing NBA draft workouts.
However, it didn't prove to be an issue, as the squad got past their rivals without a substitution.
"It was a tough weekend and we knew it would be tough in the finals," Crawford said.
"We are happy with what we did, Waxy and JK killed it today."
Kendle's skillset has translated seamlessly to the 3×3 game, with his ability to create scoring opportunities for himself and teammates causing defences headaches throughout this Pro Hustle tour.
"I'm just having fun out there," Kendle said.
"Everyone is supporting us and having fun, so that's what it is all about."
The winners of this year's first Pro Hustle, the Geelong Supercats, have qualified for the FIBA Shanghai Challenger in China on July 27-28.