Penguin Basketball Street Hustle Registrations Almost Shut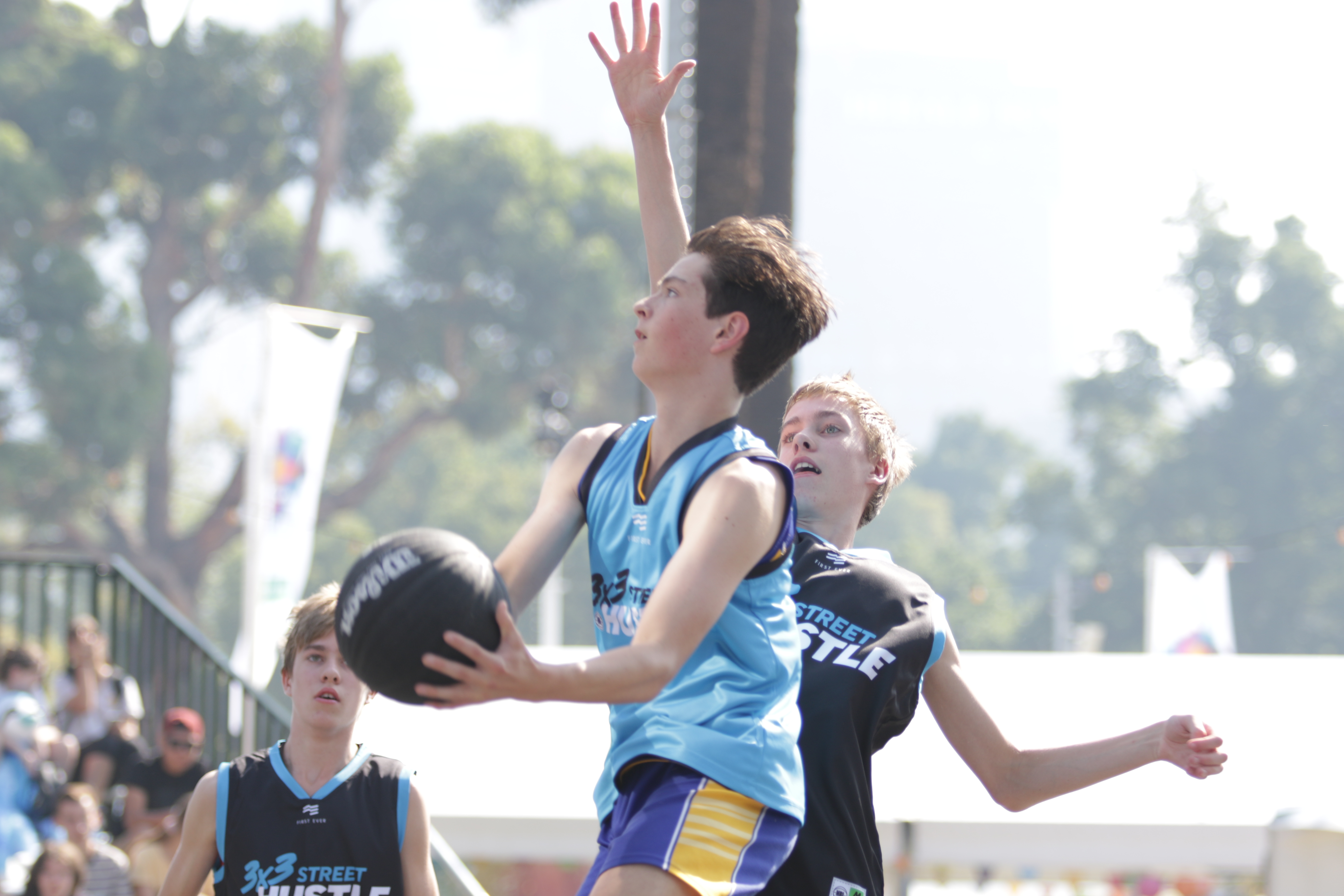 Registrations to this Thursday's Penguin Basketball 3×3 Street Hustle are almost shut, so it's time to get your team signed up for what promises to be an exciting day of 3×3 action.
With under 12, under 14, under 16, under 18 boys and girls categories available, along with a mixed under 16/18 group, there's plenty of options for you to get involved.
The event will take place at the Penguin Sports Centre on Ironcliffe Road. For more information and to register your team before the deadline, click here.
3×3 Street Hustle is your entry point into the world of 3×3 basketball. You'll play in a 3×3 tournament over the course of the day, earning official FIBA ranking points. How far you go is up to you. Just play for the day, or chase your Olympic dream by playing in more and more future events.