New Age Categories Now Open In 3×3 International Basketball Series Street Hustle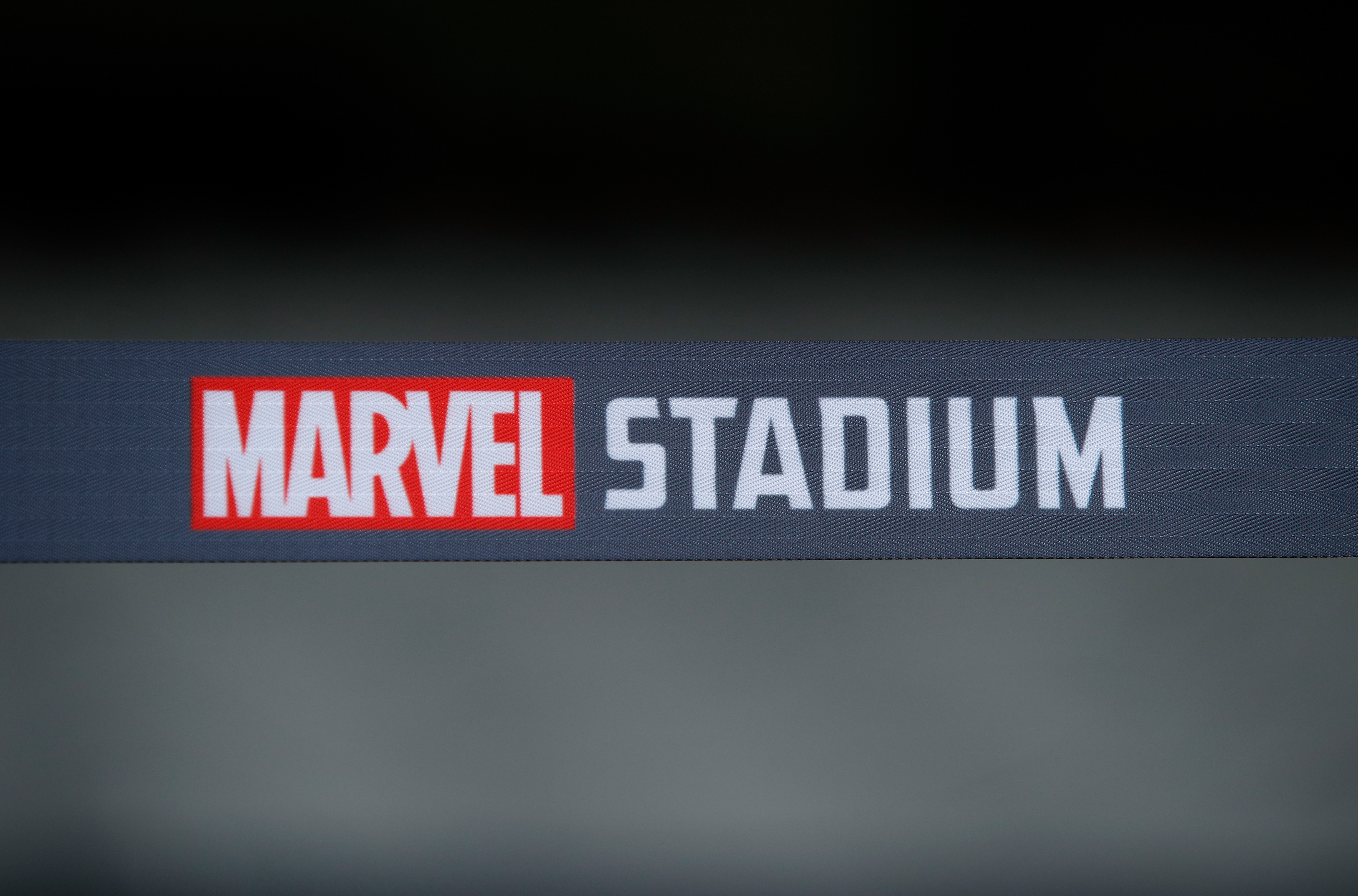 Due to unprecedented demand, an under 12 category and men's masters category (35 years and older) has now been opened for the International Basketball Series NBL 3×3 Street Hustle.
In a once in a lifetime opportunity to share the court with basketball superstars, 3x3Hustle is giving you the opportunity to play 3×3 on the big stage before games involving the Australian Boomers, USA Basketball and Canada next month.
Across August, there will be Street Hustle events played in Melbourne, Perth and Sydney, with the finalists of those events advancing to play on the court before International Basketball Series games in their respective cities. The finalists of the pool games will also win tickets to the International Basketball Series game in their state.
U12, U14, U16, U18 and Open (Male and Female) spots are limited so register now for the chance to experience this once in a lifetime opportunity.