Melbourne i-Athletic Making FIBA 3×3 World Tour Debut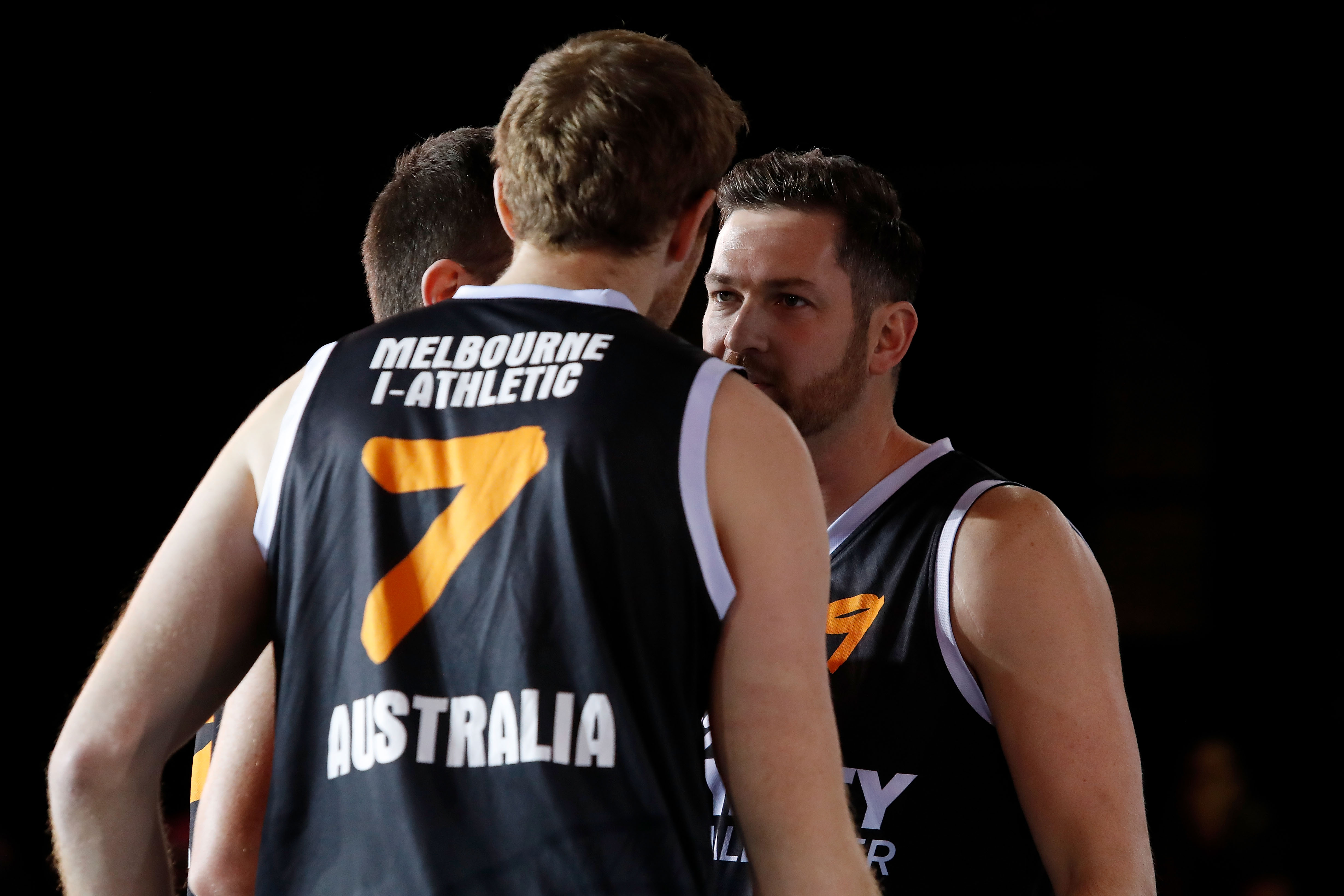 The Melbourne iAthletic 3×3 team will make their debut on the FIBA 3×3 World Tour this weekend in Utsunomiya, Japan with a lineup filled with NBL talent.
Melbourne regulars Tom Garlepp and Tommy Greer join recent addition Rhys Martin and debutant Rhys Carter in the event featuring the top 3×3 teams from around the world.
The team won their place in the World Tour event following a runners up performance in the first ever FIBA 3×3 Challenger event in Sydney earlier this year.
Since that time Melbourne again were runners up in another Challenger event, this time in the Mongolian city of Ulaanbaatar.
On both occasions, the NBL-filled squad have fallen to perennial FIBA 3×3 contenders Piran from Slovenia, dropping the final in Sydney by a convincing margin before going the distance in Mongolia.
After a string of strong showings both in the Pro Hustle series and the Challenger events, Tom Garlepp and Tommy Greer have risen to be the #3 and #4 ranked players in Australia respectively, with Garlepp moving to 192nd in the world.
Martin made his debut with the Melbourne team in Mongolia, helping them all the way to the final after recently indicating he wouldn't be returning to the Illawarra Hawks after 251 games with the Club, good for fourth all-time.
One door closes and another door opens @FIBA3x3 #worldtraveller pic.twitter.com/b5RzzjVwNB

— Rhys Martin (@rhysmartin013) June 20, 2018
Carter last played in the NBL during the 2015/16 season as a member of the Sydney Kings. The guard previously played for the West Sydney Razorbacks, Victoria Giants, South Dragons, Adelaide 36ers, Perth Wildcats and New Zealand Breakers.
During his time in the NBL, Carter won championships in 2009 with the Dragons and 2015 as a member of the Breakers.
The 34 year-old most recently played for Uppsala in Sweden before returning home to Australia where he has been suiting up for the Frankston Blues in the SEABL.
The team departs for Japan on Friday of this week, looking to increase their hot streak in 3×3 competition and win their way onto future World Tour events.