HUSTLE RECAP: 3X3 BIG HUSTLE NSW STATE CHAMPIONSHIPS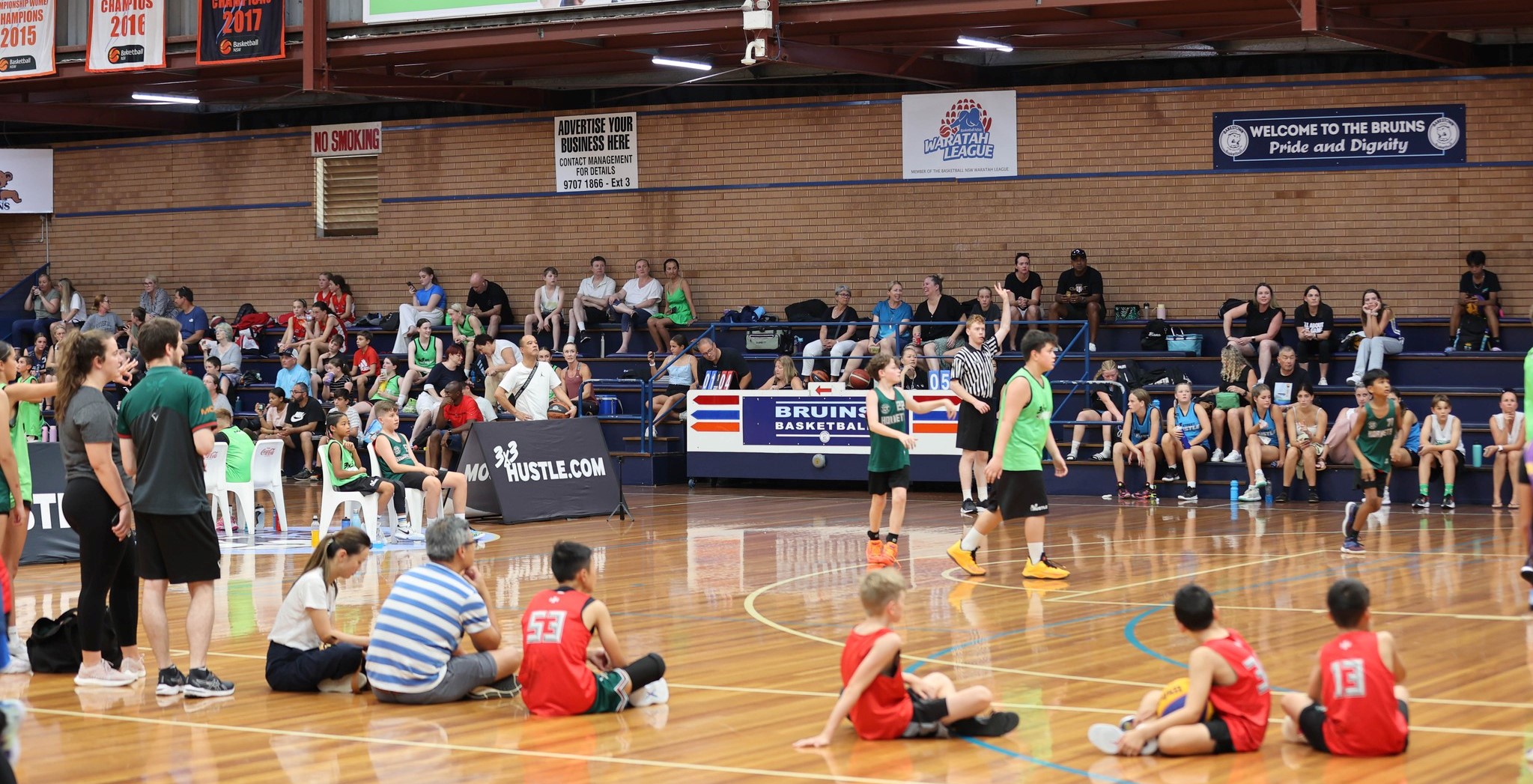 Last weekend Basketball NSW held the annual 3×3 Big Hustle State Championships for 2022/23 at Bankstown Basketball Stadium, 28th of January.  This comes after multiple state qualifying events were held across the state at the end of 2022.
The series of 3×3 Big Hustle qualifying events saw 53 teams take the court at the State Championships in the hopes that their team would progress through to the National Championships in April this year.
Congratulations to the top three teams from each age group who have secured their position to represent NSW at the National Championships (excluding Opens).
12 Boys 
Wolfpac
Lowkey Hustlers
Hills Red
12 Girls 
Penrith Panthers
Legends
Hills Red
14 Boys 
Straight outta Coffs
Hills Red
Wolverines
14 Girls 
Bigtime Owls
Hills Green
SMAC
16 Boys 
Showtime
Hills Red
D-Fenders
16 Girls 
Huskies
Team R.I.Z.E.
Hills Green
18 Boys 
Adlays
Out the Trenches
Opens 
Sydney Supersonics
Bankstown Bills
East Coast Collectors
The Big Hustle National Championships will showcase the best 3×3 talent in Australia for all junior age groups set to descend on the marquee event on the 21st and 22nd of April 2023, with the venue to be announced in the coming weeks.