Heatherton and Surfcoasters Take Out NBL 3×3 Street Hustle In Geelong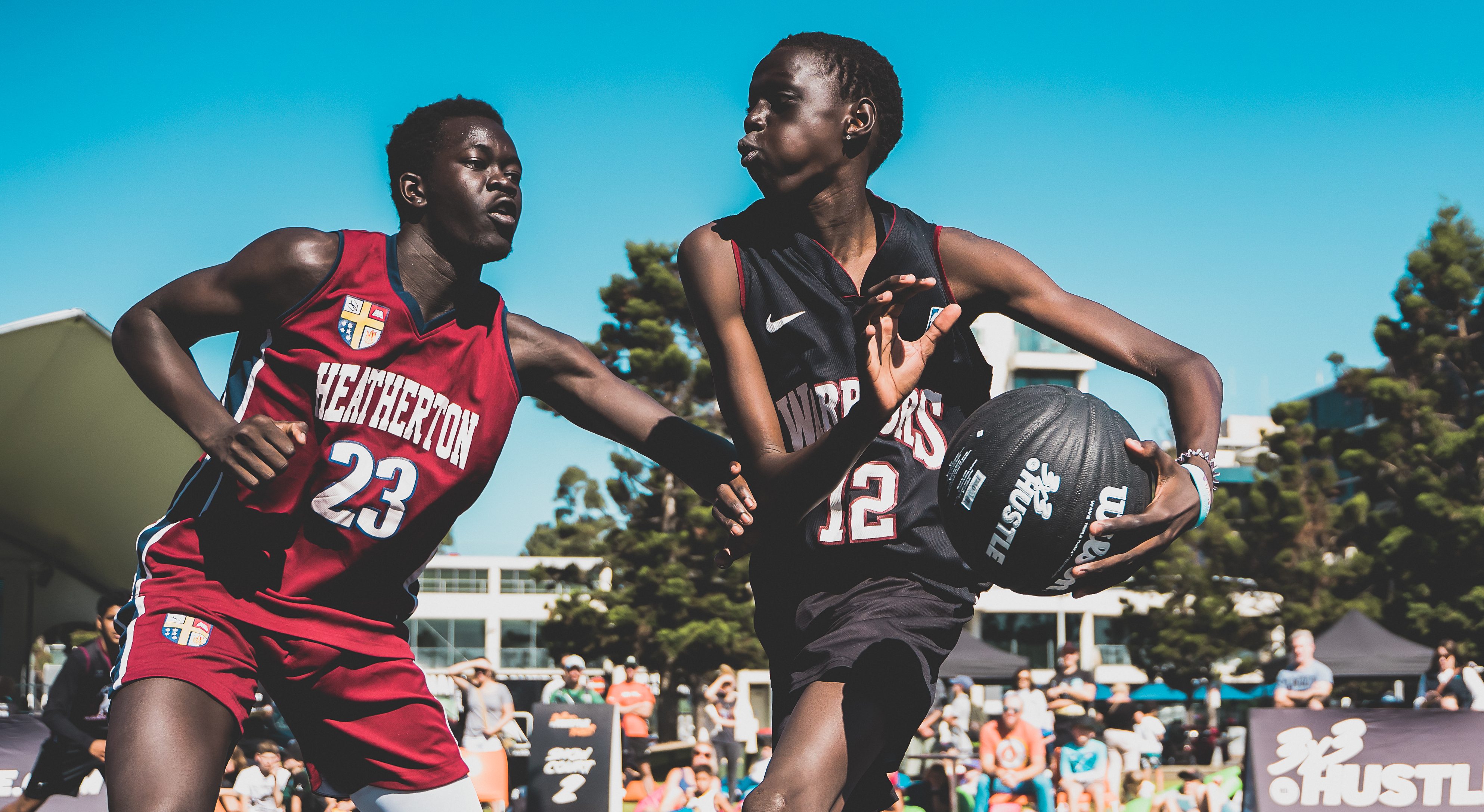 While the Pro Hustle doesn't start until Saturday, the action well and truly kicked off at the Geelong Waterfront on Friday, with an under-18 and under-14 NBL 3×3 Street Hustle event taking place.
Heatherton were the champions in the under-18 mixed bracket, taking out Dingley Warriors 9-8 in a thrilling final. Heatherton were the only team to go unbeaten in their bracket, winning all four of their matches.
The under-14 mixed tournament crown went to Surfcoasters, who defeated North Bears in a defensive minded and physical final that ended 7-3.
Congrats to our @NBL 3×3 Street Hustle CHAMPS 🏆 here in Geelong – Heatherton (U18) and Surfcoasters (U14) pic.twitter.com/i8djMmiuL5

— 3x3Hustle (@3x3Hustle) April 12, 2019
In other action on Friday, Planwell defeated Wathaurong 11-9 in the final of the 3x3Hustle Corporate Challenge.
All the action continues tomorrow at the Geelong Waterfront with the NBL 3×3 Pro Hustle. Tickets are available here.