Hadziomerovic Keen For 3x3Hustle Exposure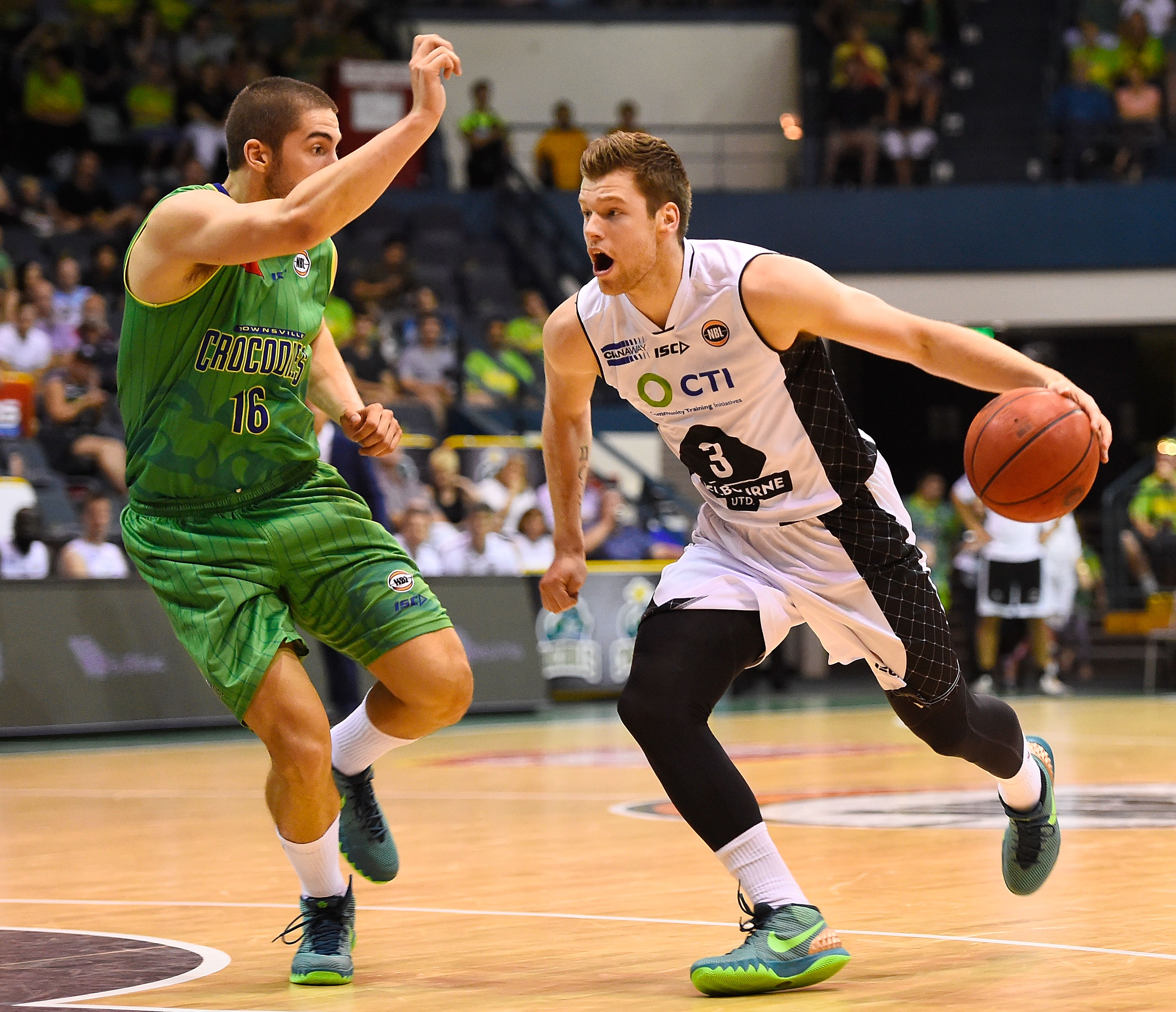 Igor Hadziomerovic knows he is starting from behind the eight ball.
That's why the former Melbourne United guard is using experienced 3x3Hustler Jeremy Kendle as a sounding board ahead of this year's Pro Hustle tour.
Hadziomerovic is stepping onto a 3x3Hustle court for the first time this Sunday with the Peninsula Bobcats, and coach Rob Linton has also been a valuable resource for the 27-year-old.
However, chatting about the 3x3Hustle style with Kendle, who is playing with Southside Sports, has helped Hadziomerovic mentally prepare for what's coming in the shortened format of basketball.
"I've actually never played in a 3x3Hustle game, so I'm actually quite excited to see what the style will be like," Hadziomerovic said.
"I've spoken to Jeremy Kendle, I played with him in the Nike Streetball Madness, he had a bit of insight about what it is like.
"He performed well last year, I had a chat with him and he said it's really fast paced and quite physical, you just got to keep playing through things.
"To be honest, I really like the sound of it.
"From watching it, it seems quite physical and fast paced, which I think my game is quite suited for.
"Also, just seeing some of the other guys and how much fun they have."
Hadziomerovic will be teaming up with Linton, Lucas Barker and Darcy Harding across the three Pro Hustle events in Melbourne, Geelong and Darwin.
The Boise State product hasn't played in the NBL since 2016, and is keen on using the exposure he will receive in 3x3Hustle as a potential stepping-stone along his journey to hopefully earn a professional contract again.
"It's another opportunity to have some exposure at that NBL level and see where I'm at," he said.
The 2019 NBL 3×3 Pro Hustle begins in Melbourne this Sunday March 31 – for tickets and more information, visit www.3x3hustle.com/prohustle.