Former NBL Rookie Of The Year To Play 3×3 Pro Hustle Darwin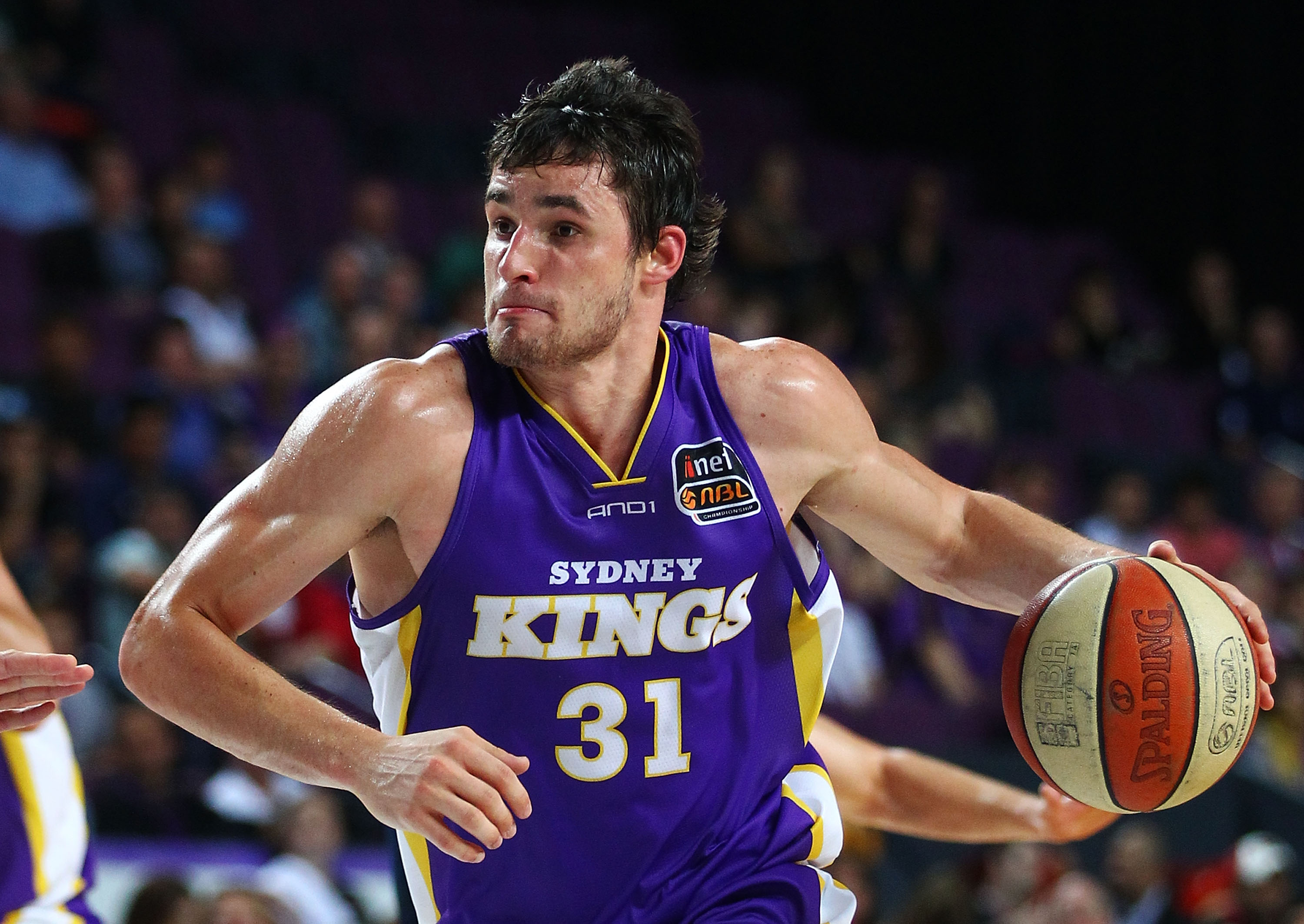 Spectres iAthletic are set to receive a boost ahead of this weekend's third and final NBL 3×3 Pro Hustle, with 2012 NBL Rookie of the Year Anatoly Bose to join Dave Biwer's squad.
Bose will be teaming up with the top two ranked men's 3×3 players in Australia, Andrew Steel and Tom Wright, as Spectres iAthletic seek to win a Pro Hustle event after falling short in Melbourne and Geelong.
Bose was crowned the 2012 NBL Rookie of the Year while playing with the Sydney Kings, when he averaged 15.5 points and 6.7 rebounds across 25 games.
He has since played professionally in Kazakhstan with BC Astana. Bose won the 2017/18 All-Kazakhstan Player of the Year award.
The final NBL 3×3 Pro Hustle event of the year will take place in Darwin this weekend, as part of the Arafura Games.