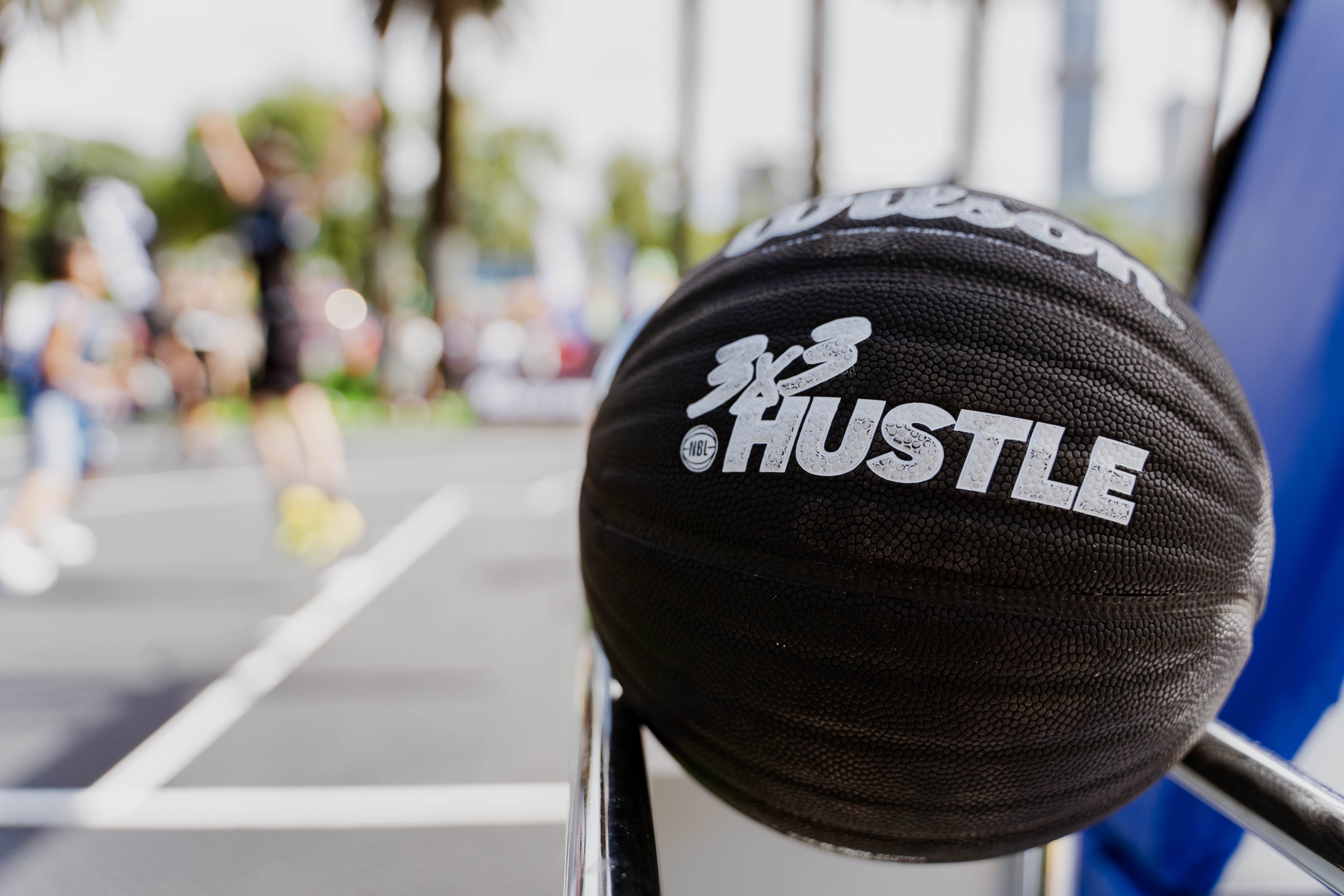 Due to COVID-19 (Coronavirus), 3x3Hustle has decided to postpone the NBL 3×3 Pro Hustle National Final and the NBL 3×3 Big Hustle National Championships until further notice.
The health and welfare of players, staff, officials and fans is our number one priority. We will continue to monitor the situation and take advice from the relevant health authorities as well as our medical officer and act accordingly.
Both 3x3Hustle tournaments were originally scheduled to be played on the Geelong Waterfront on March 28-30 and this event has now been postponed.
In line with the Arnold Sports Festival being postponed, the 3×3 Street Hustle event planned for this event has also been postponed.
We will provide further updates soon.