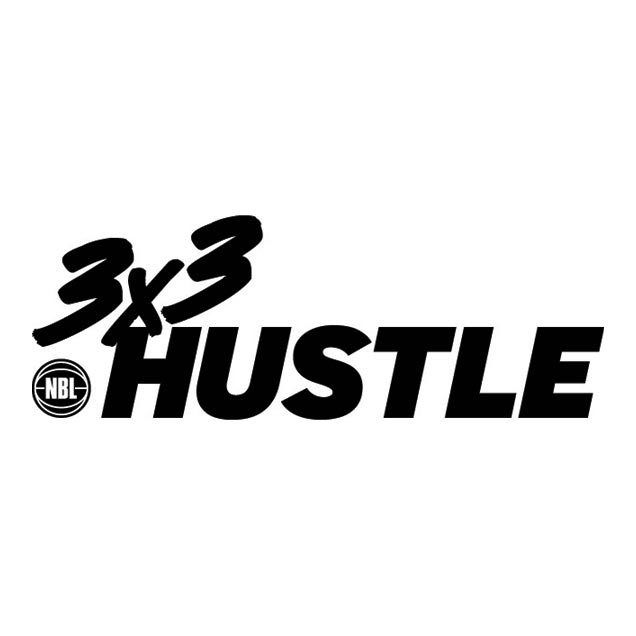 Street Hustle – Geelong
Geelong, VIC
Steampacket Gardens
NBL 3×3 Street Hustle is coming to Geelong!!
What is it?
3×3 Street Hustle is your entry point into the world of 3×3 basketball. You'll play in a 3×3 tournament over the course of the day, earning official FIBA ranking points. How far you go is up to you. Just play for the day or chase your Olympic dream by playing in more and more future events!
We're now taking entries for U14, U16, U18 and Open 3×3 teams. So, get your team together, sign up, and get hustling!
Cost – $60 per team
Location – Steampacket Gardens, Geelong
This Street Hustle event opens the weekend of Professional 3×3 Basketball! Further details on the Pro Hustle can be found via the following link: