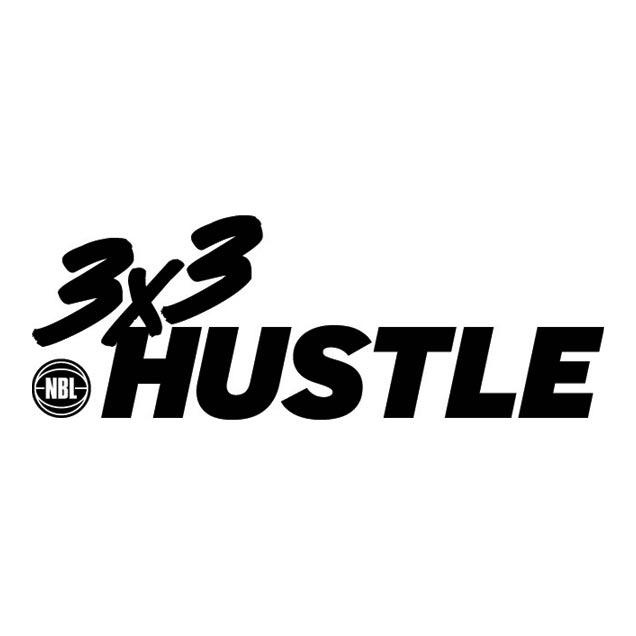 Street Hustle – Frankston
Seaford, VIC
90 Bardia Ave
NBL 3×3 Street Hustle is coming to Frankston on July 5th and we want want you to be a part of this exciting event.
We are now taking entries for Under 12's, 14's, 16's and 18's in both male & female 3×3 teams.
Team entry is $100.00, so get your team on board to start hustling!
Entries close Monday 1st July.
Dont miss out!