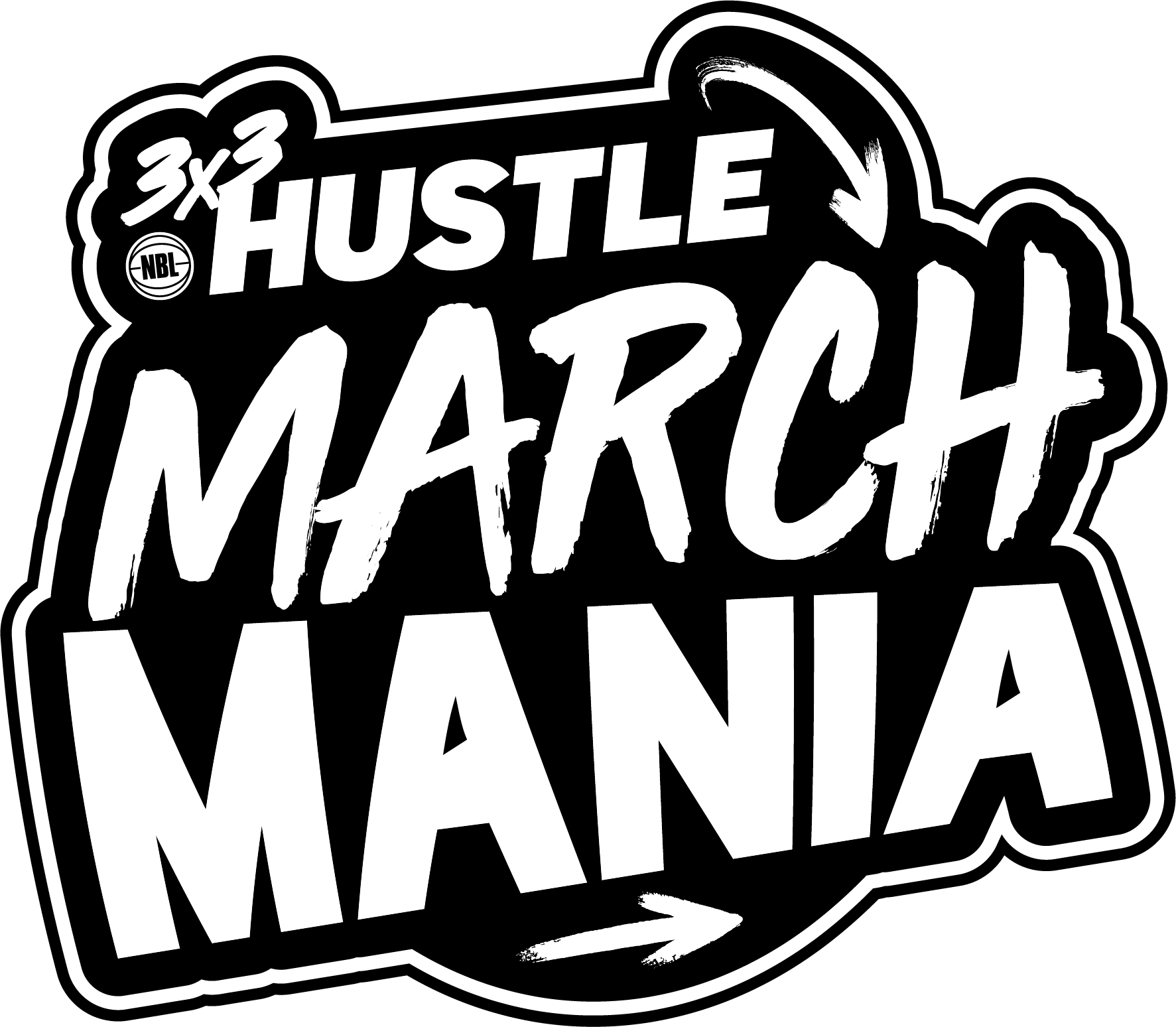 Street Hustle – Formula 1 Rolex Australian Grand Prix March Mania
Albert Park, VIC
Australian F1 Grand Prix
CONTACT INFORMATION
3x3Hustle
info@3x3hustle.com
Registrations for this event have CLOSED. Please contact Beth.davis@3x3hustle.com for event information
March Mania continues at the Formula 1 Rolex Australian Grand Prix, with the second Street Hustle event.
All Team entry fees include entry to the Formula 1 Rolex Australian Grand Prix for the purposes of the activation for all registered players and Team Managers.
Age categories are based on FIBA 3×3 rules for 2020 tournaments, with players eligible for the following:
Under 10 – players born in 2010 or later
Under 12 – players born in 2008 or 2009
Under 14 – players born in 2006 or 2007
Under 16 – players born in 2004 or 2005
Under 18 – players born in 2002 0r 2003
Open – players must be minimum 16 years of age at time of event
Official 3x3Hustle uniforms are NOT required for this event, teams may wear their own matching uniforms if they wish. Teams wishing to purchase the Street Hustle uniform for this event can do so at the checkout of team registration, or at our new online store – https://www.3x3hustle.com/shop/
Click "Male" or "Female" in the relevant age group above to register your team.
Spaces in this event are strictly limited, once entries are full they will be closed. Some age categories may not proceed if no teams are registered when the total entry limit is reached.
YOUR SQUAD. YOUR CHANCE. HUSTLE OR BE HUSTLED. #MARCHMANIA