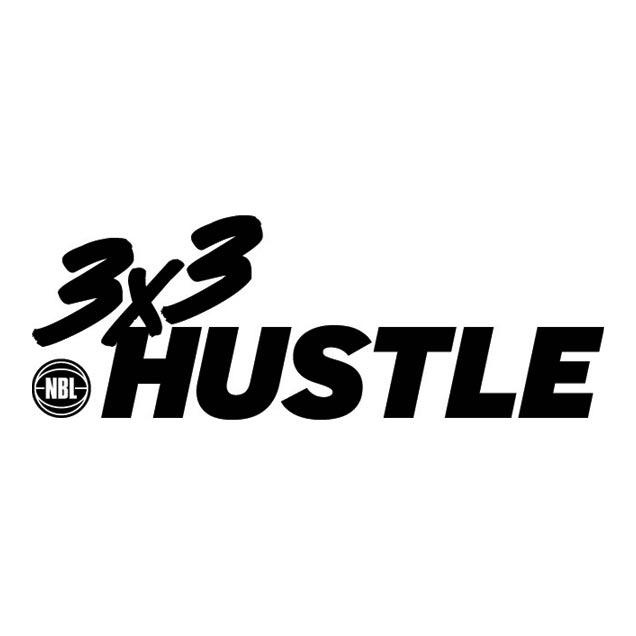 Peninsula Tour 3×3 Street Hustle – Somerville
Somerville, VIC
14 Edward Street
Welcome to the Peninsula Tour 3×3 Street Hustle – Somerville (Stop 1)
The tour is a 3-event schedule where teams earn points based on participation and final standings to gain entry to the INVITATION ONLY finals day.
The events are open to both male & female from Under 12's through to Under 18's and are limited to 10 teams per age & gender in both day (Under 12 & Under 14) & night matches (Under 16 & 18) . Teams can enter as many events as they wish but the more you enter, the more points you earn! The top 10 teams are then invited to the finals day to showcase their teams skills and win big cash prizes.
Will you take up the Hustle challenge and take home the money?!!
Entries close September 15th.