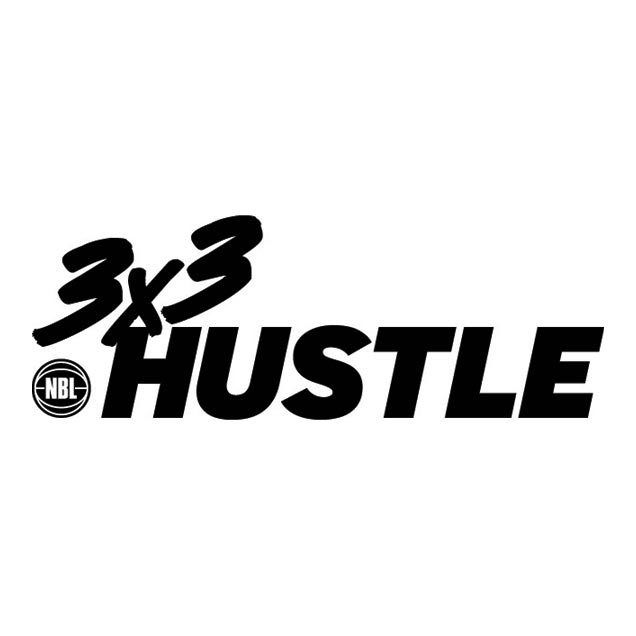 Australian Schools 3x3Hustle
Wantirna South, VIC
State Basketball Centre - 291 George St
Australian Schools 3x3Hustle is back!
It is FREE entry for all schools participating in the 5v5 Australian Schools Championships or $60 for any other school wanting to play.
Each winning team will win their way through to the NBL 3×3 Big Hustle National Championships in March 2020!
Date: Sunday 1 December 2019
Time: 12pm – 5pm
Registrations are NOW OPEN and will close Wednesday 27th November.
For individuals wanting to play, grab your school mates and email info@3x3hustle.com to register. All players must attend the same school and have permission from their school to enter.
We look forward to seeing your team in the midst of 3×3 action to kick off the 2019 ASCs!
The Australian Schools 3x3Hustle is open to secondary schools only.
What is the age group cut offs?
The age groups are the same as the for the Australian School Championships.
Under-20: players must be aged 19 years and younger as at 31 December 2019 – born 2000 or later
Under-17: players must be aged 16 years and younger as at 31 December 2019 – born 2003 or later
Under-15: players must be aged 14 years and younger as at 31 December 2019 – born 2005 or later